Friday, June 30, 2017 — We're excited to announce that JuanTax, the first ever Philippine-based tax filing add-on software is now included in Xero's list of partners in the app marketplace!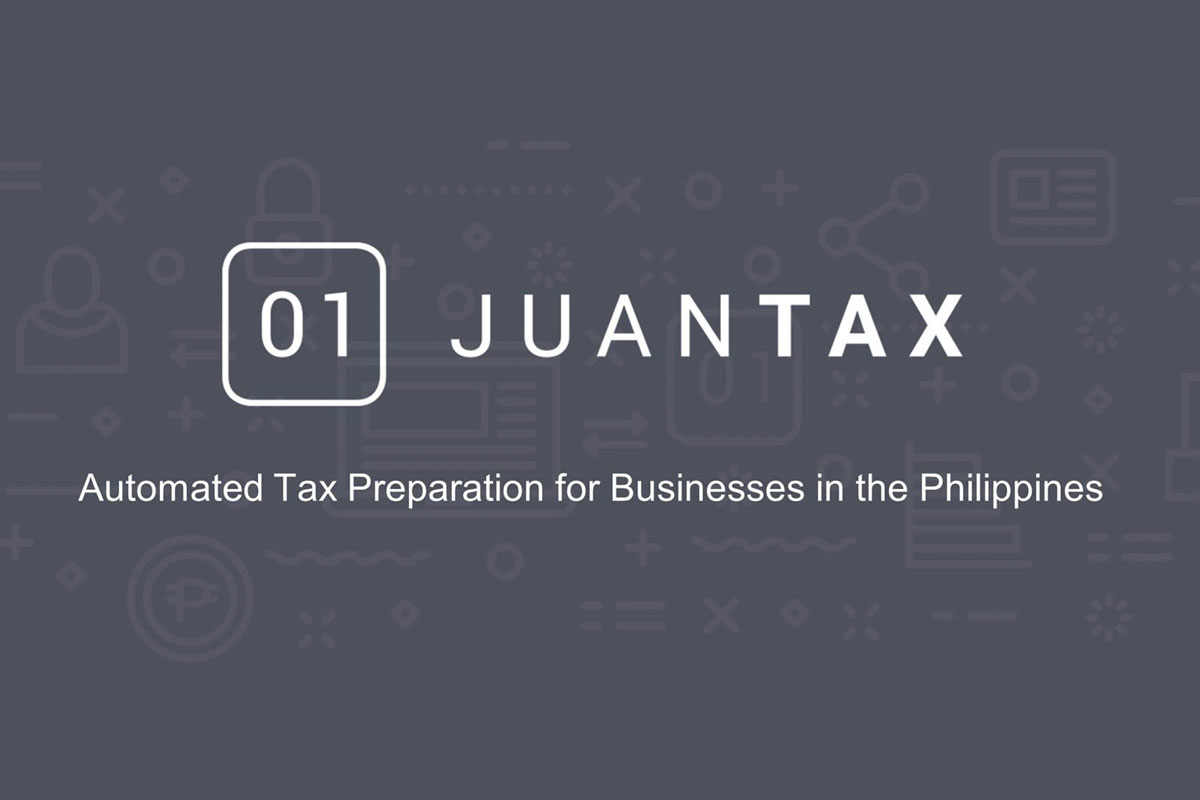 Another Great Addition to the Marketplace
With over 500+ add-on software for inventory, invoicing, payments, payroll and so much more, the Xero app marketplace is the home to some of the best cloud apps for small businesses.
And now, with JuanTax as one of the latest and exciting additions to Xero's huge roster of applications, the tax software promises to make tax preparation and filing a whole lot easier for Xero users in the Philippines.
Recalling the Journey
Marvin Galang, CEO of Ten Elleven Manila Inc. and founder of JuanTax, recalled the events leading up to JuanTax's addition in the Xero app marketplace:
"It's an exciting journey. From a 'spur of the moment' idea to using Ten Elleven as a test company and now, finally, a part of Xero's app marketplace so thousands of small businesses in the Philippines can also experience easy and convenient tax preparation and filing."
He also added:
"Building an app that could help thousands of SME's in the Philippines is a once-in-a-lifetime dream for us. We understand the common struggles that most taxpayers are experiencing, and we want to lessen that burden. We love the partnership that we're having with Xero, and we truly believe in their vision of empowering SME's through the use of today's technology. Having JuanTax added to Xero's illustrious roster of apps is a testament to that partnership, and a great bonus for us."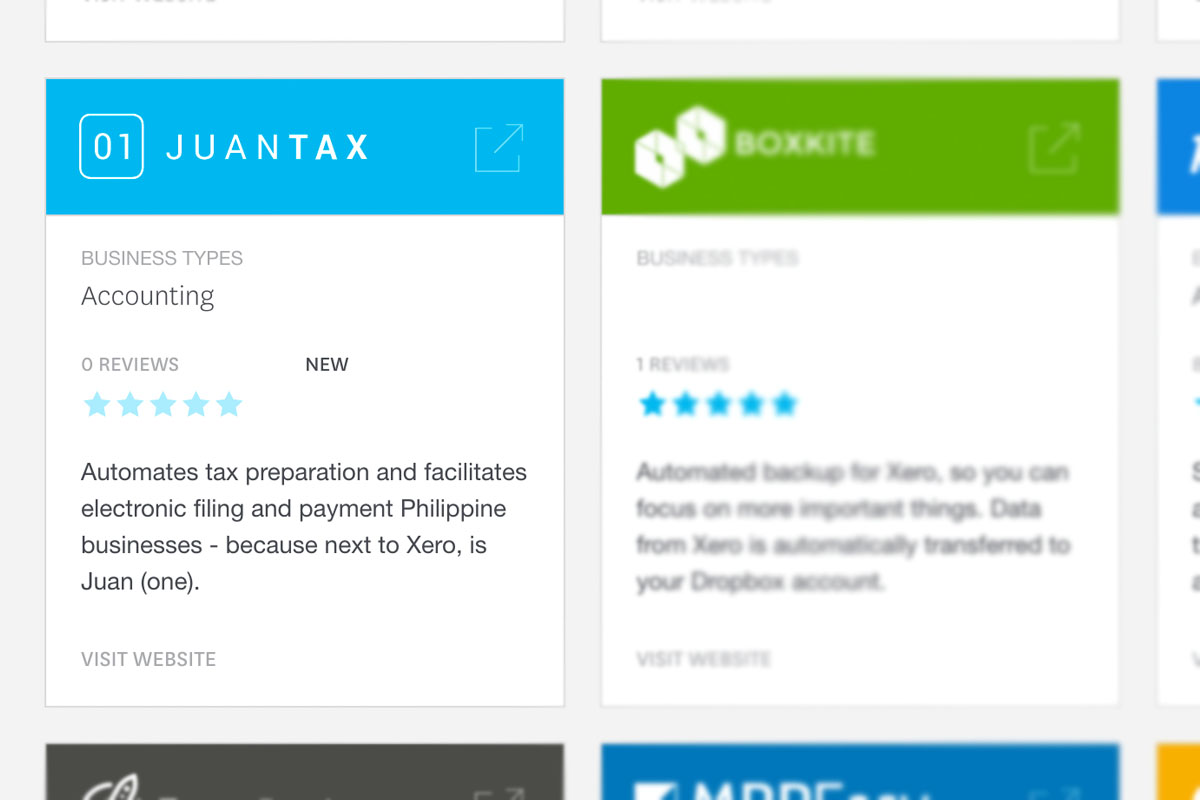 JuanTax As A Xero Add-on
JuanTax is designed to help PH businesses when it comes to preparation of transactional taxes which includes VAT, Percentage Tax, and Expanded Withholding Tax.
As part of the add-on marketplace, the tax software can easily be integrated with Xero accounting software for easier generating of tax reports, as it syncs data from Xero into JuanTax, allowing users to file taxes in an instant.
Visit our website to learn more on how JuanTax can help you automate taxes for your business. You can also check out JuanTax's profile page in the app marketplace to see the benefits of integrating JuanTax with Xero.
Don't miss the chance to experience this whole new innovation that will change the way you file and pay taxes! Sign up and try JuanTax today!