Thursday, May 18, 2017 — Ten Elleven Manila Inc. formally launched JuanTax, the first ever Philippine-based cloud tax software, at the Makati Sports Club attended by more than 200 accountants. Here are some of the highlights from our JuanTax launch event.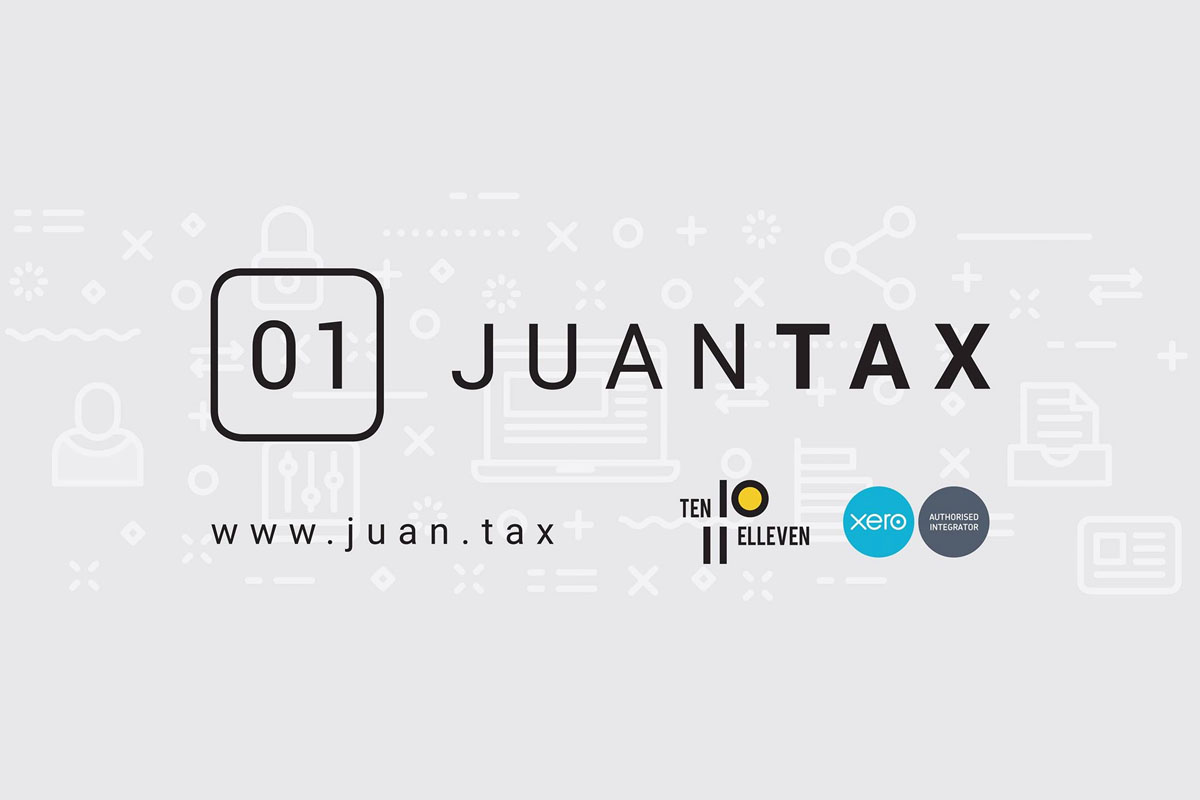 Xero's Features on Display
Kicking off the event was a keynote from Christian Antono, Xero's Account Manager for Asia, where he discussed the ongoing struggles of today's accountants when it comes to managing cashflow.
Christian also demonstrated how Xero works for daily accounting tasks, and explained how businesses would benefit through Xero's efficient reconciliation, invoicing and reporting features.
Launch of JuanTax
Marvin Galang, CEO of Ten Elleven made the official announcement for JuanTax, the first ever PH cloud-based tax software designed for electronic filing of Value Added Tax (VAT), percentage tax, and expanded withholding tax.
Marvin also provided a demonstration showcasing the features of JuanTax and discussed on how users can start using this tax software with just 3 easy steps, namely:
Connect with Xero
Use Xero properly, and
Generate report in JuanTax
Redefining the Accounting Practice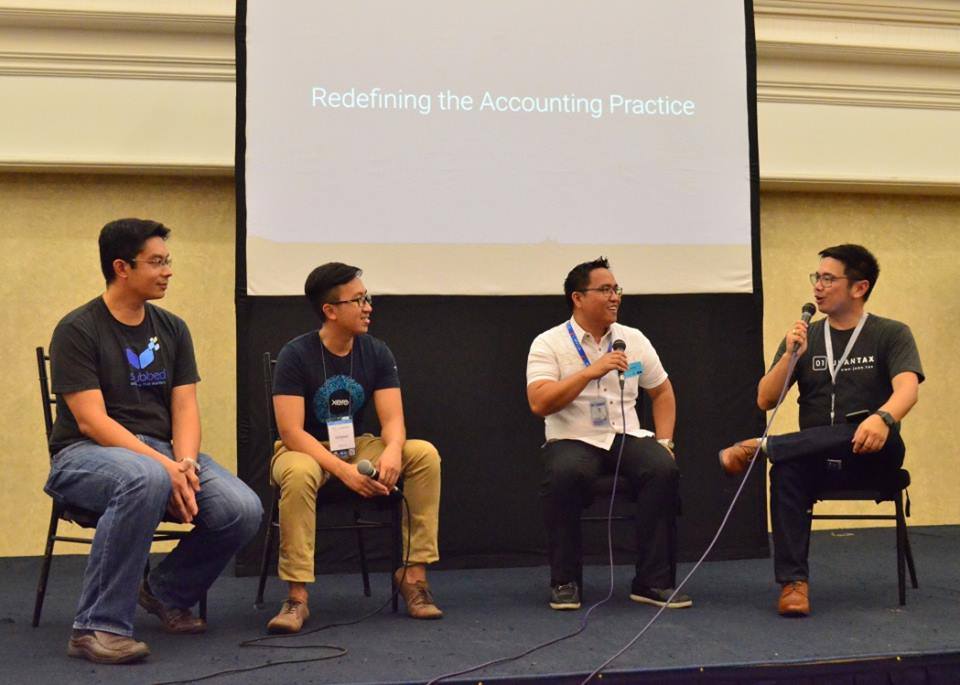 From left: Mark Pineda (Scrubbed.net), Christian Antono (Xero), Jefferson Simon (MV&Co.) and Marvin Galang (Ten Elleven, JuanTax)
Marvin also sat down with a panel of speakers including Christian (Xero) , Scrubbed.net President Mark Pineda, and Maceda Valencia & Co. ESSS Senior Manager, Jefferson Simon as they talked about how the landscape of today's accounting industry have been drastically changed since the emergence of cloud technology.
The panelists shared their insights when asked on what advice they could share with businesses in order to become successful in using Xero and adapting to technology:
Jefferson expressed his thoughts on technology, thinking of it as "the bandwagon that would move businesses forward" as he said:
"if you don't ride this bandwagon, then you'll get left behind".
He also believes that Xero is the technology that would pave the way for the new era of the accounting industry, and that competition will be "stiff" as these technologies are being introduced to businesses, so what better way to achieve success is to change and adapt early.
Mark sounded off his insights, saying, "It's about time for the Philippines to embrace technology, since not only it would make life easier for all, but it's also good for the economy."
While Christian encouraged guests to never fear using the latest cloud technologies around like Xero, as he said:
"Don't be afraid to ask. Talk to us 'cause we're always willing to help especially when it comes to things that involves Xero."
Time for Networking
After the panel discussion, guests at the event got the chance to meet with the speakers and panelists, as well as build connections with other accountants and startup owners.
They also took the time to learn more information from vendors at the event including HREasily, Payoneer and of course, Xero and Juan Tax.
Don't miss the chance to experience this new innovation that will change the way you file and pay taxes! Sign up and Try JuanTax today!