The JuanTax Partner Program lets you gain access to a wide range of rewards
that will help you improve your tax compliance practice.
Discounts
Special discounts that can help you save money while improving your tax practice.

Support
A dedicated account manager for you and your firm to assist you in using JuanTax.

Training
Comes with a training program covering everything you need to know about cloud technology.

More
And, many other rewards and privileges awaits!
Level Up for Higher Rewards
Grow your client base using JuanTax and enjoy more rewards and discounts.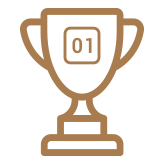 Tanso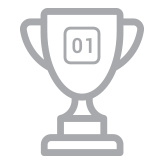 Pilak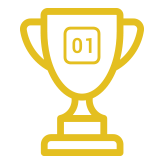 Ginto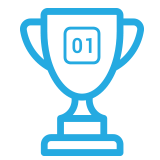 Diamante
Special Discounts on subscriptions
Free Subscription for Firm
Dedicated Account Manager
Free JuanTax Training for your firm
To be featured in JuanTax Partner Page
Waived e-payment convenience fees for your firm
Direct consultancy support from implementations manager
Discount on training (with CPD units)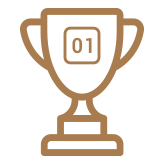 Tanso
1 – 49 Organizations
5% Discount on subscriptions
Free Subscription for Firm
Dedicated Account Manager
Access to partner portal
Free JuanTax Training for your firm
To be featured in JuanTax Partner Page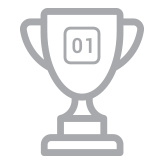 Pilak
50 – 99 Organizations
10% Discount on subscriptions
Free Subscription for Firm
Waived e-payment convenience fees for your firm
Dedicated Account Manager
Direct consultancy support from implementations manager
Access to partner portal
Free JuanTax Training for your firm
To be featured in JuanTax Partner Page
Discount on training (with CPD units)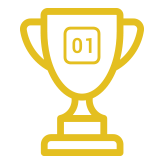 Ginto
100 – 499 Organizations
20% Discount on subscriptions
Free Subscription for Firm
Waived e-payment convenience fees for your firm
Dedicated Account Manager
Direct consultancy support from implementations manager
Access to partner portal
Free JuanTax Training for your firm
To be featured in JuanTax Partner Page
Discount on training (with CPD units)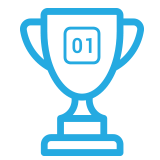 Diamante
500 and above Organizations
30% Discount on subscriptions
Free Subscription for Firm
Waived e-payment convenience fees for your firm
Dedicated Account Manager
Direct consultancy support from implementations manager
Access to partner portal
Free JuanTax Training for your firm
To be featured in JuanTax Partner Page
Discount on training (with CPD units)