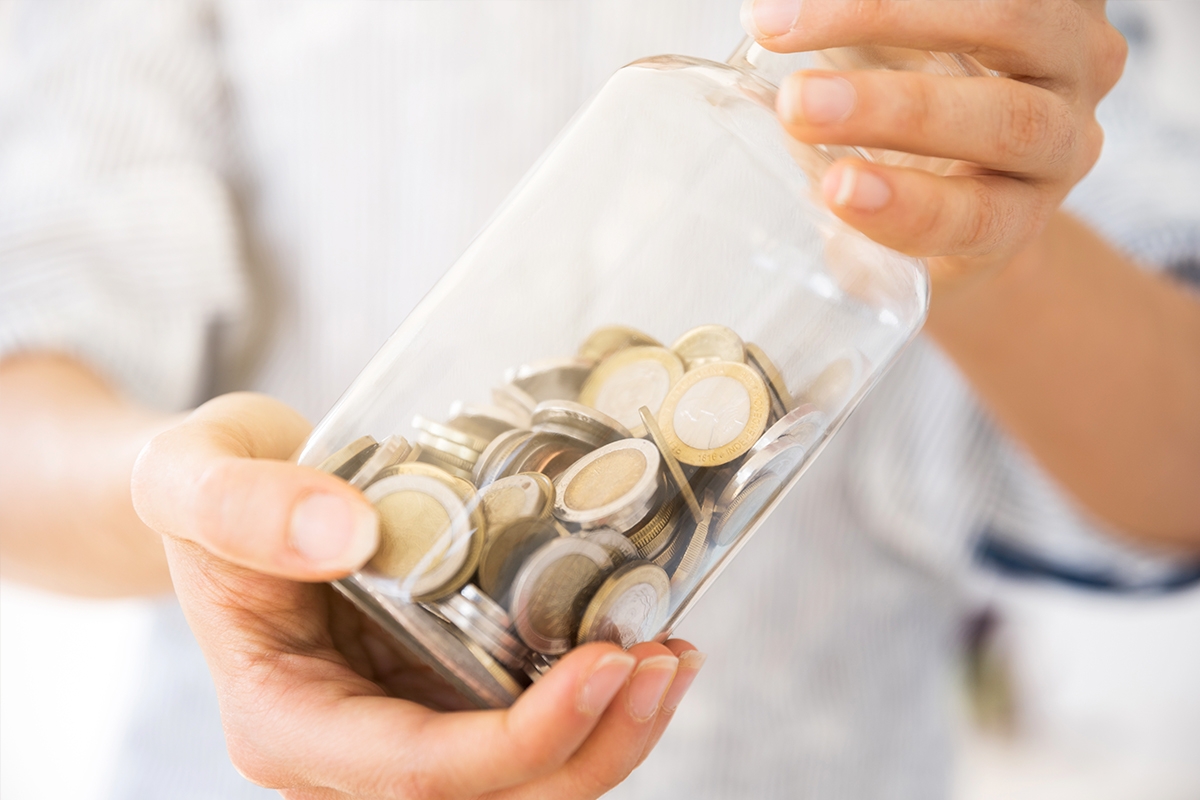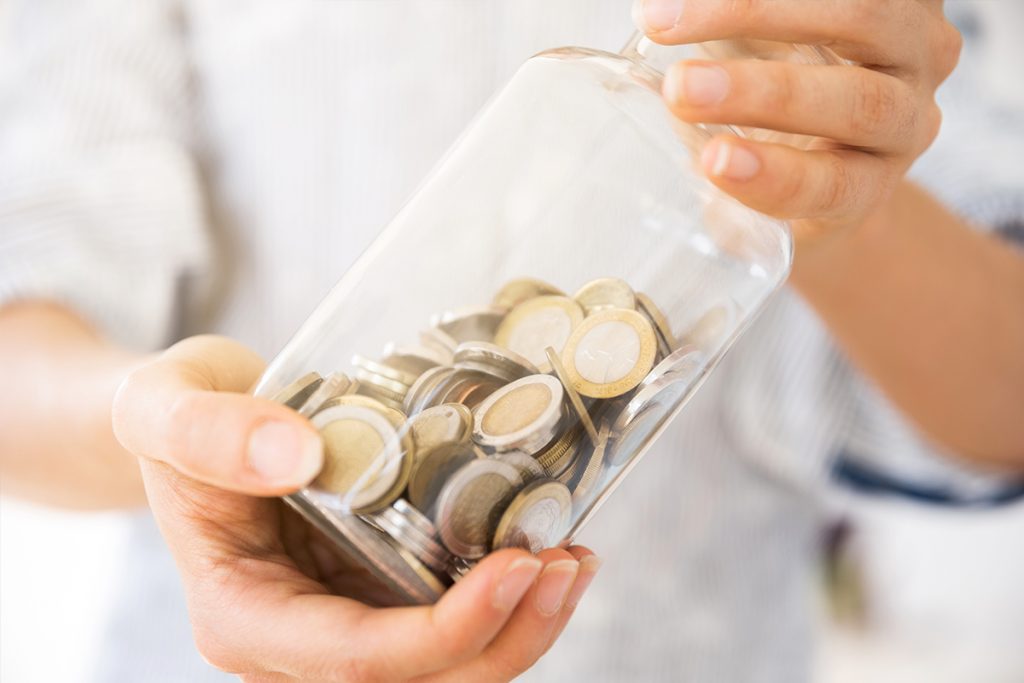 Business photo created by freepik – www.freepik.com
Nobody wants to lose money, especially over money not collected. There are many reasons why this could happen: an evasive client, incompatible schedules, or missing documents and records. In this article, we listed the 5 best practices to collect money from other people.
1. Assess your client's capability of paying
By assessing, this means looking at your customer's history. Does she have a good reputation in his/her field? Has anyone given a bad review about him/her?
You want a customer that would pay within the agreed payment period (usually, accounts receivables have a payment period of 30 days). The longer the delay is past the deadline, the slimmer the chances he/she going to pay promptly and properly.
Your business needs good running cash flow to maintain your operation and expenses. If a customer is expected to pay this week and has informed you that he/she will be paying sooner or be paying only half the amount, your budget will take a hit and compromises will be made.
Banks have several ways to assess someone's repaying capabilities such as checking his paid utility bills, certificate of employment, and a proof of his/her dictated monthly income. You can simply request from your client his/her proposal to pay the loan which leads to the second tip.
2. Make everything official and document all receipts
A verbal agreement is as good as none, especially for financial agreements. To safeguard all loans and accounts receivable, have every agreement have a physical copy which is signed by the concerned parties. Any revisions in the conditions along the way should also be made physical and signed.
Outside these physical letters, there will also be text and social media messages and emails about. You should have screenshots or receipts of this in case the other party becomes unwilling to pay in the future.
3. Send your bills on time
Billing on schedule leads to paying on schedule. As a lender, you also have a responsibility to bill your clients promptly. Not only this is a good financial and corporate habit, but it will also let your clients know that you are serious with your agreements. Billing on schedule is important especially for loans that are paid with installments. This will also make liquidating easy and hassle-free since the payments are paid on a fixed schedule.
4. Give a discount for early payments
It is also good to encourage your clients by paying early by offering discounts. This is a win-win situation for both sides.
For the lender, the advantage of receiving early payments is the peace of mind of having your money back. This will also improve cash flow, if you have a business, by increasing the working capital thus avoiding limits (eg. finding for other sources to fund your expansion).
For the debtor, the advantages of an early payment discount are either you will offset or reduce the interest in your loan or you will, in turn, pay less to what you have originally borrowed.
5. Provide diverse payment options but be firm when collecting
Assuming you offer your services and good to international customers, having a range of payment options will make receiving payments easier.
This will also avoid unnecessary losses from cash remittance if you are using services that charge a fee for every transaction. Payment via PayPal can reduce the net payment (unless the other party shoulders the fee) while payment via VISA/Mastercard has no transaction fee and is more direct.
You can also offer installments (which can be further varied by modifying the frequency and amount paid per deadline), a straight cash discount, or, as said earlier, early payment discount.
However, being flexible also requires being firm in collecting. You can give a 3-day notice to the other party if he/she misses the deadline. Should the situation escalate, be direct in your request. The last thing a lender and debtor wants is a legal battle over an uncollected/unpaid money.