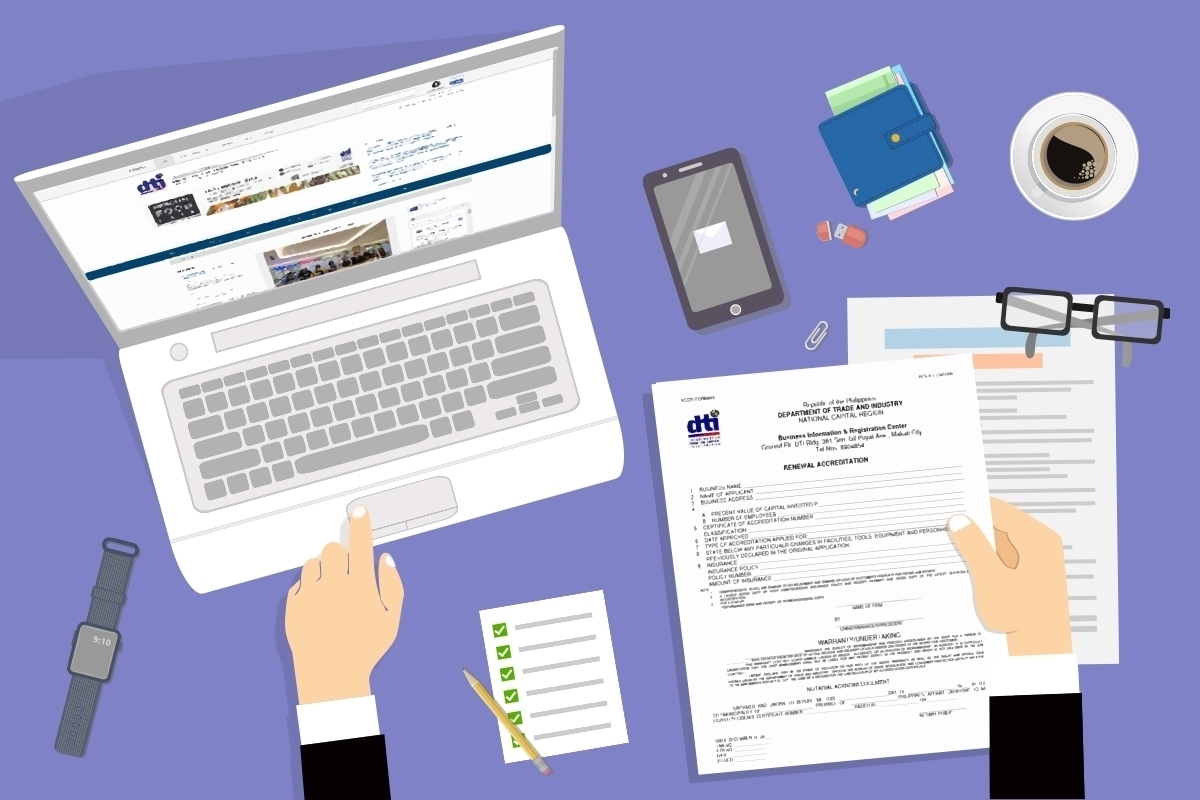 Did you know that there is a way to start a business without forming a partnership or a corporation? Yes, it is possible when you apply for sole proprietorship.
Sole Proprietorship refers to a person who owns a business. Unlike corporations, this type of business treats the business owner and the company as one and the same. This means that the business owner is personally liable for the debts of the company.
Let's drill down to the basics. Here is what you will need when you start a business on your own.
1. Register under the Department of Trade and Industry
2. Obtain your business permit from the city or municipality where your business will operate.
3. Register your TIN with the Bureau of Internal Revenue
4. Register your business under the government agencies
Social Security System (SSS)
Department of Labor and Employment (DOLE)
PhilHealth
PAG-IBIG
Department of Environment and Natural Resources (DENR)
To kick start your venture, we'll guide you through applying for your business name at the DTI. You may register through this link.
Step 1: Identify your business coverage
Step 2: Enter your preferred business name.
Tip: we suggest that you test this out beforehand here to make sure that it is unique.
Step 3: Enter your details and address
Step 4: Select the payment method that suites you best
Step 5: See your certification.
Keep a copy of your Transaction Reference Number (TRN) as it is a requirement for online payments.
You may be asked to comply with additional requirements for your business registration. Submit these within 15 business days to avoid starting from scratch.