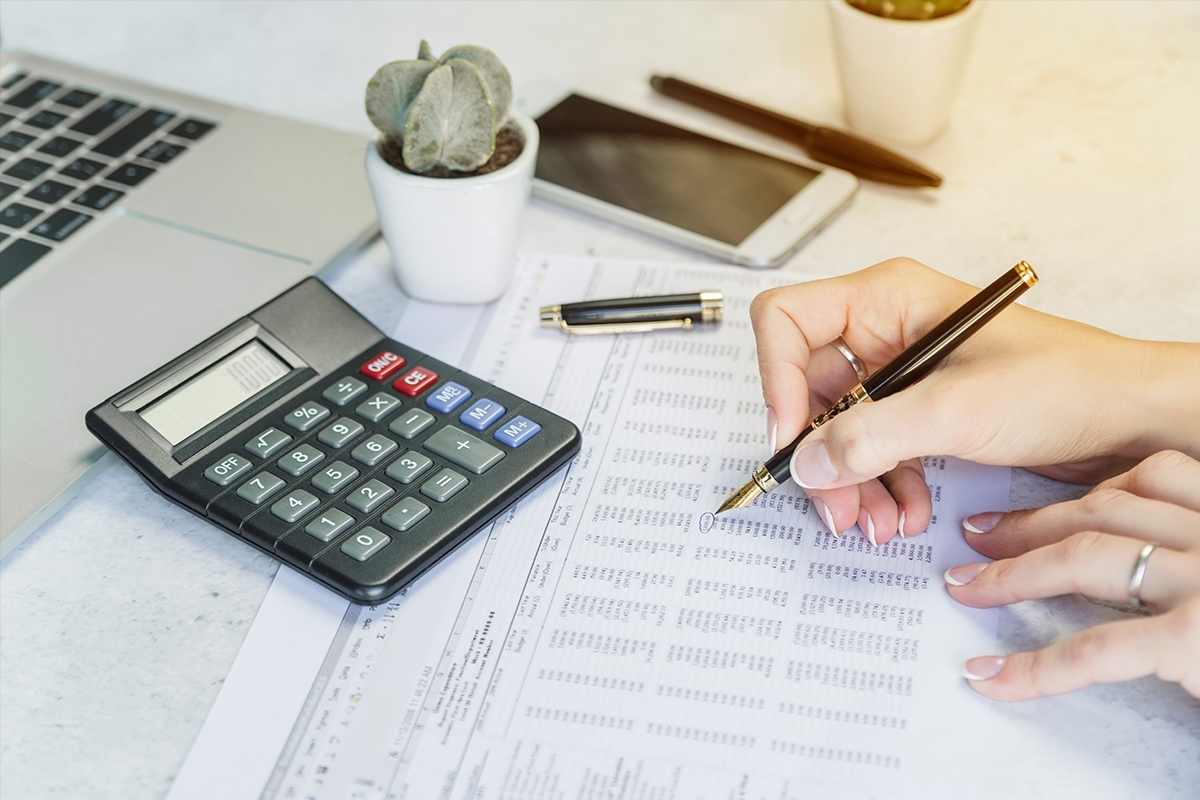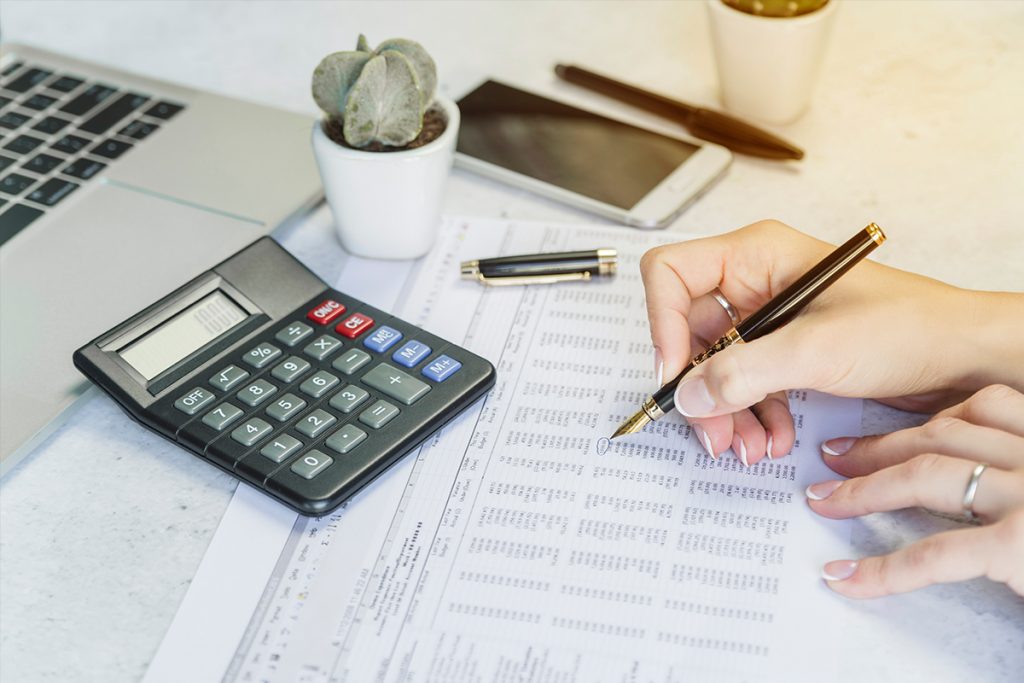 Keeping a book of your business transactions is a requirement of the Bureau of Internal Revenue (BIR).  All purchases must be recorded accurately and submitted to the BIR on designated deadlines. Keep in mind that your book of accounts and registers, records, vouchers, and other supporting documents must be readily available and preserved accordingly in your office at all times. BIR may visit your workplace to check this out (Tax Mapping).
Book of Accounts – Requirements
The books that you will need depend on your business type, size, and financial capacity. Below is a guide to help you out.
BOOK
BUSINESS TYPE
Service
Retail
Manufacturing
General Journal
✔
✔
✔
General Ledger
✔
✔
✔
Cash Receipt Journal
✔
✔
✔
Cash Disbursement Journal
✔
✔
✔
Sales Journal
✔
✔
Purchase Journal
✔
✔
Inventory Ledger
✔
Cost of Sales Journal
✔
Book of Accounts – Type
There are three (3) different types on how to file your books at the BIR.  As a requirement of the BIR, make sure to keep a hardcopy of your book of accounts, subsidiary books, and other accounting records up until 5 years and preserved up to 10 years from
the day after filing of your returns (if paid on time),
day of filing (if paid late),
or the last entry on the taxable year where the book was made.
Only after the designated timeline are you allowed to keep an electronic copy. Business owners are prohibited to keep two or more set of records or book of accounts.
1. Manual Book of Accounts
This entails handwriting each account on the journals or ledgers. Avoid errors and erasures by recording your company transactions on Juan Tax before transferring it to the official ledgers.Restrictions
Do not paste, tamper, printout, or insert any entry.
Validity
You may use the same book until you fill out the pages of your journal. However, you must apply for registration before April 15th of each year, which is deadline of filing of the first quarterly income tax return or the annual income tax return, whichever comes earlier.  Submit your books to the RDO where your office is registered.
2. Loose Leaf Book of Accounts
Easier than the first option, loose-leaf book of accounts are simple systems that allow you to computerize your entries, print, and bind together. You must submit the bound copy with a sworn statement attesting to the correctness of your files. Make bookkeeping easier by downloading the ready-made format by Juan Tax. Visit https://help.juan.tax/ to learn more.
Restrictions
Your bookkeeping process must be approved by the BIR before use. Check this out to learn how to apply for authorization. (Hyperlink to application for authorization)
Validity
You must submit this every January 15th or fifteen days after the end of each taxable year to the RDO where your office is registered.
3. Computerized Book of Accounts
These are full blown computer programs that enable you to input and record each entry in an accounting system. Similar with submitting loose-leafs, you must also attach a sworn affidavit stating the correctness of your records.
Restrictions
Make sure that you are using a BIR registered system to make your books valid. Secure a permit to use from the BIR before using the system.
Validity
Deadline of submission is January 30th or 30 days from the closing of each taxable year. You must submit your books at the RDO where your office is registered. Submission must be done via CD ROM (Read only) copy in a Text File format.
Note that if your company is earning more than Php 3,000,000 then your books shall be examined by an independent certified public accountant yearly. Failure to accurately record your books may result to a fine of up to Php 50,000 or imprisonment of not less than one (1) year to ten (10) years.
Steps to register your Book of Accounts
Your book registration should be done in conjunction with  processing your Certificate of Registration and approved Authority to Print.
 
Sole Proprietor
Corporations or Partnerships
Step 1: Fill out the following forms and bring the necessary supporting documents
Form:
BIR Form 1901
Form:
BIR Form 1905
Supporting Documents:
-permanently bound book of accounts for registration/stamping or the bound journals
-BIR Form 0605 (Proof of Payment of Annual Registration Fee) of the current year
Step 2: Submit filled out forms to the RDO or concerned office under the Large Taxpayer Service that governs over the place where your head office or branch is located
Form:
BIR Form 1901
Form:
BIR Form 1905
Step 3: Submit your manual book of accounts to the RDO or concerned office under the Large Taxpayer Service where your office or place of business is located
References: 
https://www.bir.gov.ph/index.php/penalties.html
https://www.bir.gov.ph/images/bir_files/internal_communications_2/RMCs/Digest%20RMC%202019/RMC%2029-2019.pdf
http://www.competitive.org.ph/files/downloads/BIR_Application_Requirements.pdf
https://www.bir.gov.ph/images/bir_files/old_files/pdf/43184rmc%2082-2008.pdf
https://pia.gov.ph/news/articles/1004314
https://www.bir.gov.ph/index.php/registration-requirements/secondary-registration/registration-of-book-of-accounts.html