Businesses need capital to continue their business. Capital might come from their own personal money, their profits or their earnings, or borrow money from someone else. You can borrow from anyone if they will allow you. But businesses usually need a huge capital to sustain or improve their business. That's where banks come in.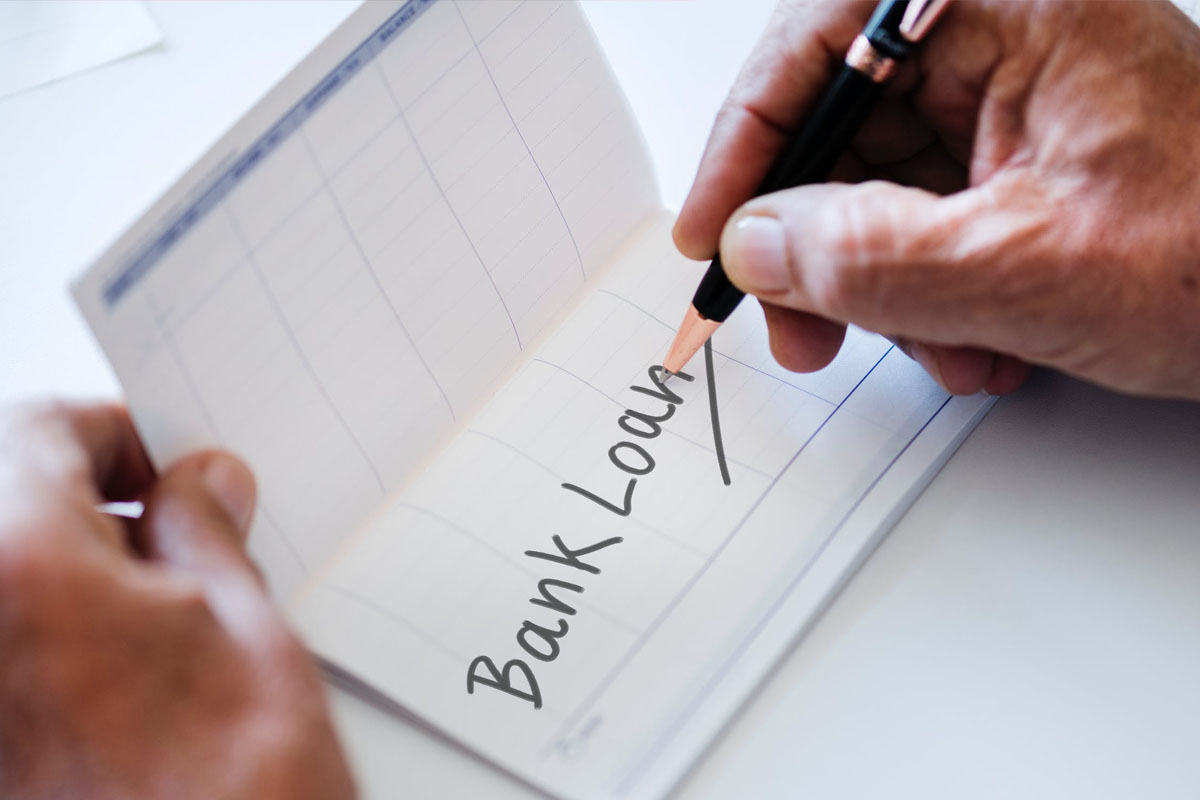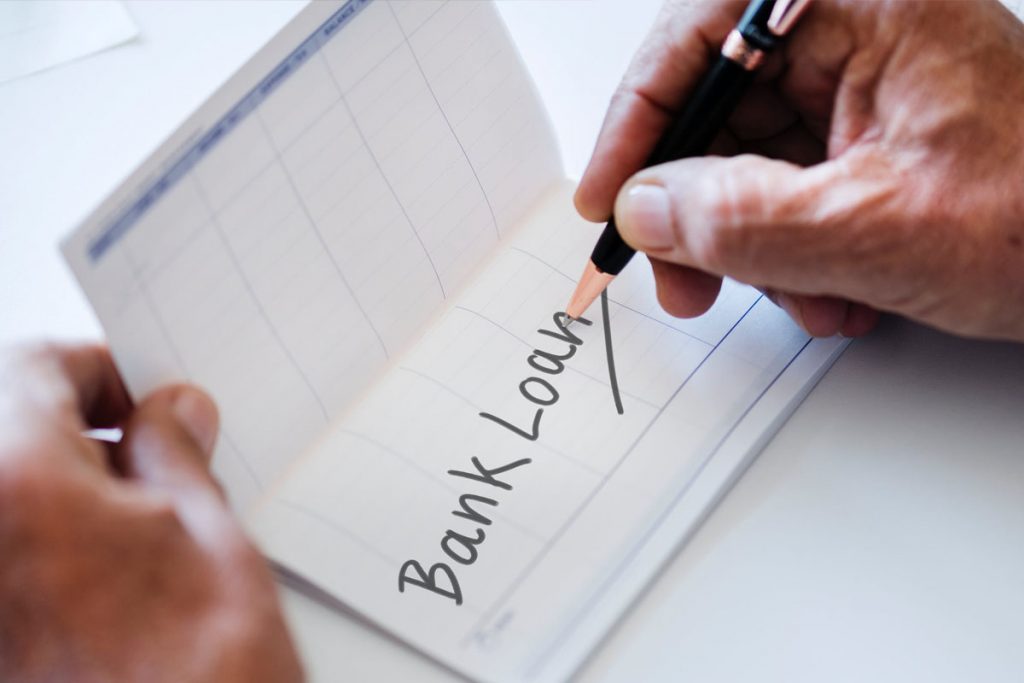 The money you'll be borrowing from a bank is called a loan. Although that term is rampant both in private and public institutions, borrowing from a bank is not as easy as you would think. Here are some tips on how to get that loan efficiently:
1. Choose Your Bank
Choosing a bank to get your loan is important. Some banks offer lower interest rates while others have better payment schemes. It all depends on your capacity to pay and how can you pay it. Choosing a bank will be dependent on your financial lifestyle.
Apply a loan to the same bank you make your own deposits. That way, the bank can attest to your financial character faster, releasing your loan soon. If you or your business already has a deposit account to that bank and you frequently transact with them, chances are they would be the one presenting a loan to you.
2. Choose Your Loan
Check with your bank all the available loan agreements that you could apply. The amount of money you can loan can depend on the banks offer or how much you want. Be aware that getting a loan, especially high ones, will ask you for collateral. In the event that you cannot pay, the collateral will be foreclosed or acquired by the bank to offset your loan.
Loans being offered can have an easy payment scheme or has a lower interest rate. There are short term loans, payable within a year, medium terms, payable 1 to 3 years, and long term loans, payable 3 years and up. These loans are usually packaged into a deal. You can consult the loan officer in case you want a customized deal for you.
Loans from the bank are generally packaged. They offer loans for the following:
Home Loan
Automobile Loan
Business Financing Loan
Personal Loan
Each bank has its own payment scheme and interest rates for each package. Home, automobile and personal loans would take time to be paid and has a higher value compared to personal loans. If you want to acquire some assets, you might want to check with these loans.
3. Prepare the Requirements
Each bank has its own requirement. You need to fill in an application form. In the application form, it will be asked how will you be able to acquire the funds to pay for your loan. Answer truthfully for banks conduct credit investigations, especially for first-time loaners. Bring a copy of the following while applying:
1 x 1 and 2 x 2 pictures of yourself
At least 3 Government Issued ID's. This could be your SSS, GSIS, Driver's License, Voter's ID, or Passport
Your latest ITR or Income Tax Return
Your business's audited financial statement for the last 3 years
The DTI or BIR permit of your business
Some banks require that the business you own has been operating for 3 years. Others would only inquire about your Income Tax Return. Depending on their findings, they would loan you a calculated amount. But you could always negotiate if you think you can have a higher loan.
4. Disclose your financial information
The bank will ask for your source of income. Be truthful about this, since dishonesty can automatically blacklist you from their bank. Banks have their own or hire credit investigators to check your capacity to pay. They will also research on your past financial transactions regardless if you omit it or forgot to put it in your application form. The bank will confirm this information to you once you are going to be interviewed.
5. Have a Guarantor Ready
A loan may be too high and in this case, the bank will ask for a guarantee just in case you fail to pay. A guarantee might be a mortgaged property or find yourself a guarantor. This can be a friend, your boss, or a family member. But always ask for their permission and discuss the consequences to them once you are unable to pay.
Each bank has its own loan packages and scheme. Better ask the bank's loan officer to find the best rates. Also, remember that the amount of the loan will be upon the bank's discretion. They will check your source of funds so investigators will ask around your neighborhood. But once you are able to apply for a loan and paid religiously, applying for another loan would be easier.