Incorporation & Business Registration
Ask us about it!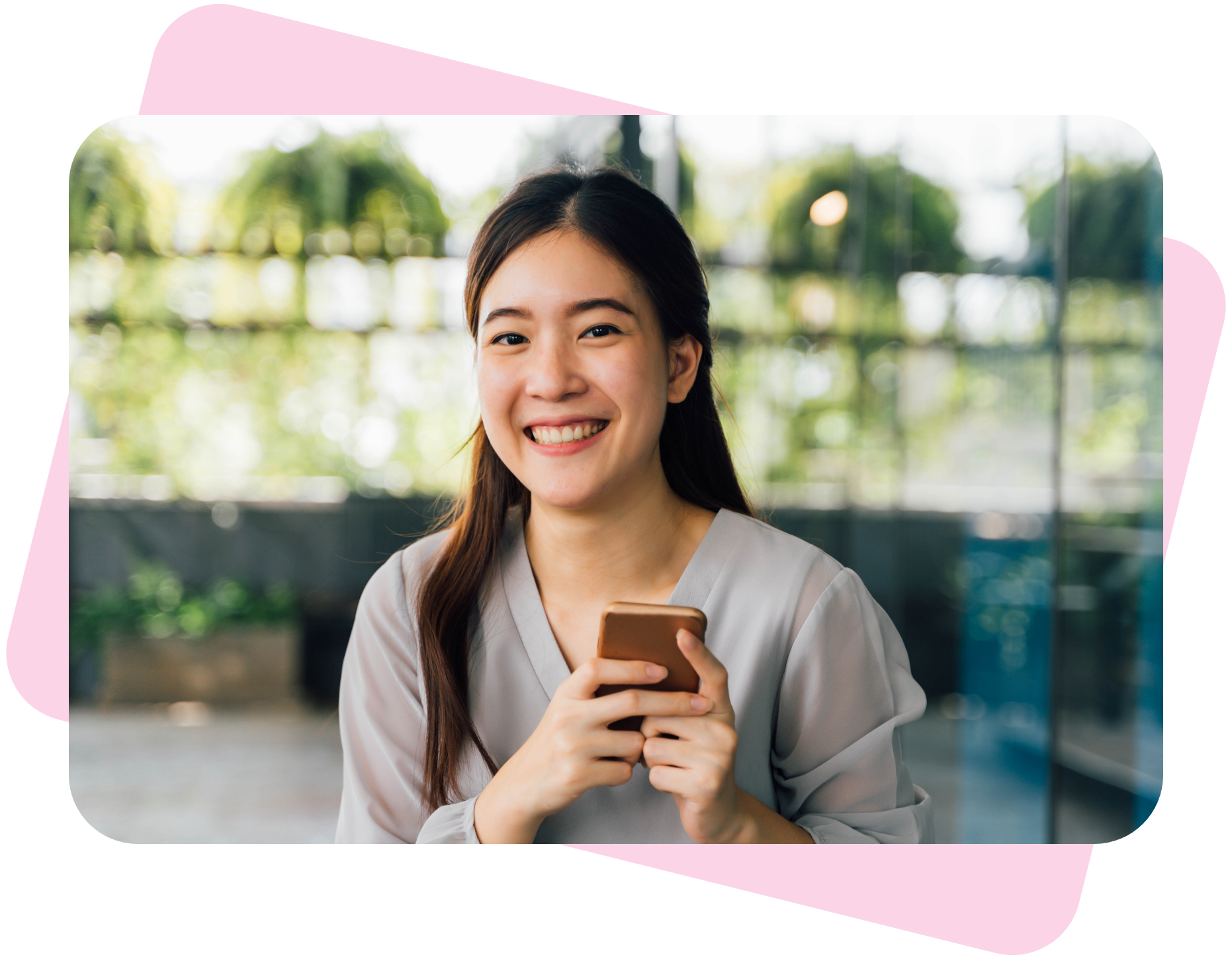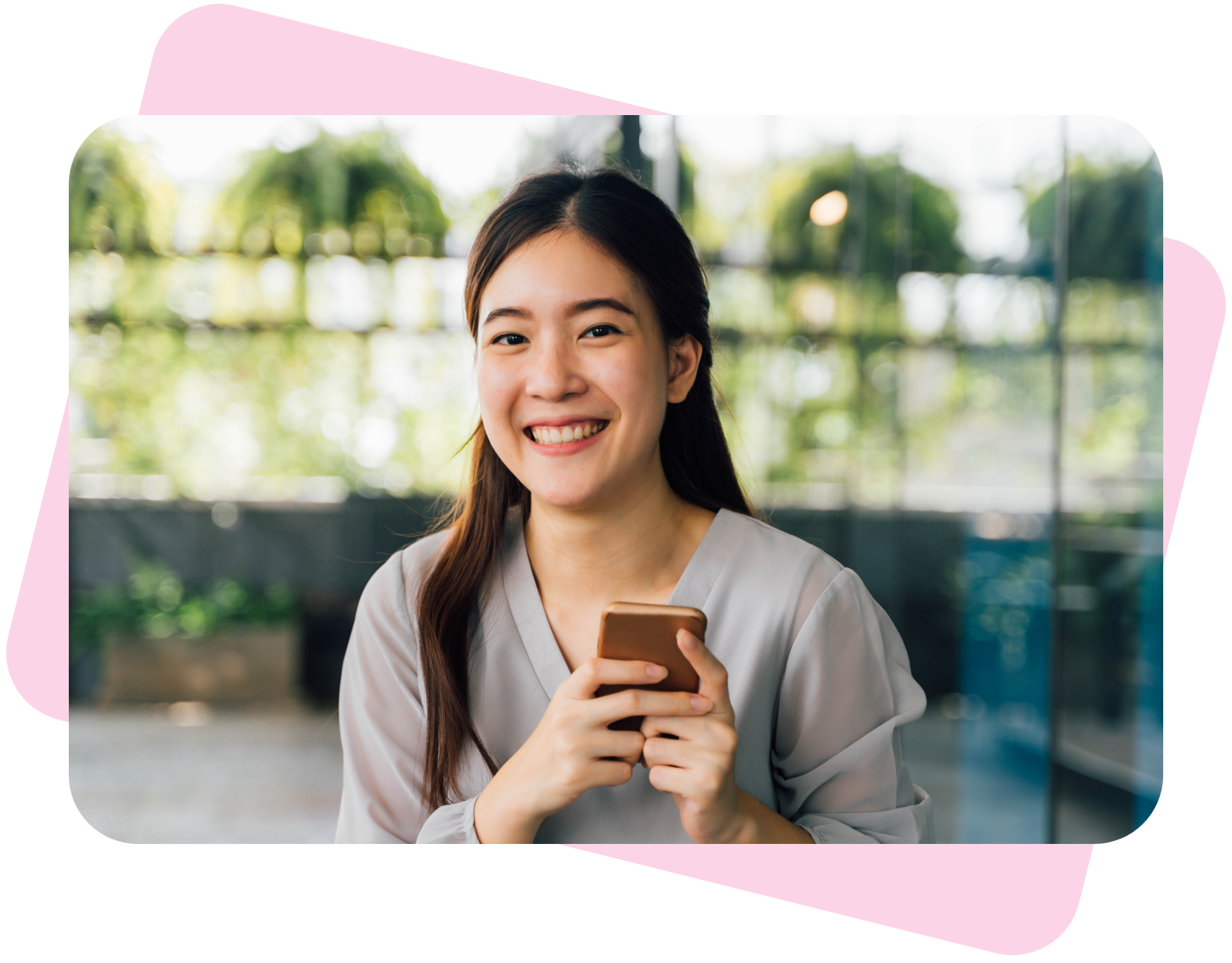 I want to register as a Solopreneur
Sounds good! To understand more about the ins and outs of business registration, here's a blog you can check.
Do you live within the NCR area? You could be qualified for a free BIR business registration using our 3rd party provider. Click the link below to Register.
I want to register as a One Person Corporation (OPC) or VAT corporation
Awesome! Explore our network of partner firms ready to meet your specific needs, all conveniently organized near you.
Schedule a consultation to learn more about how these professionals can help you register your business smoothly.