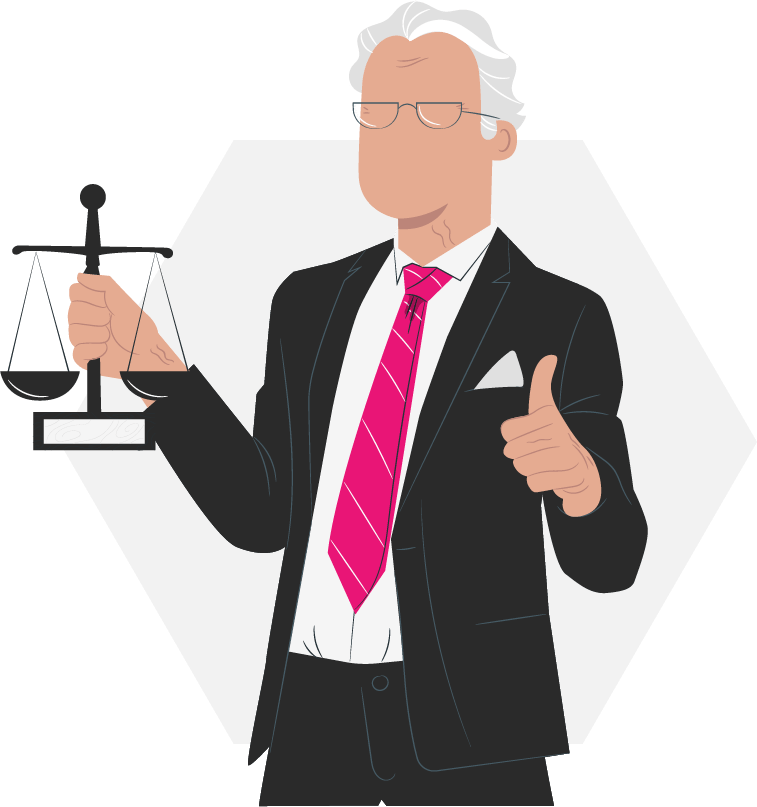 Attorney Consultation
Provided by:
Attorney Consultation
Provided by:

30 days unlimited consultations with legal professionals that are experts in your areas of legal concern.
Features: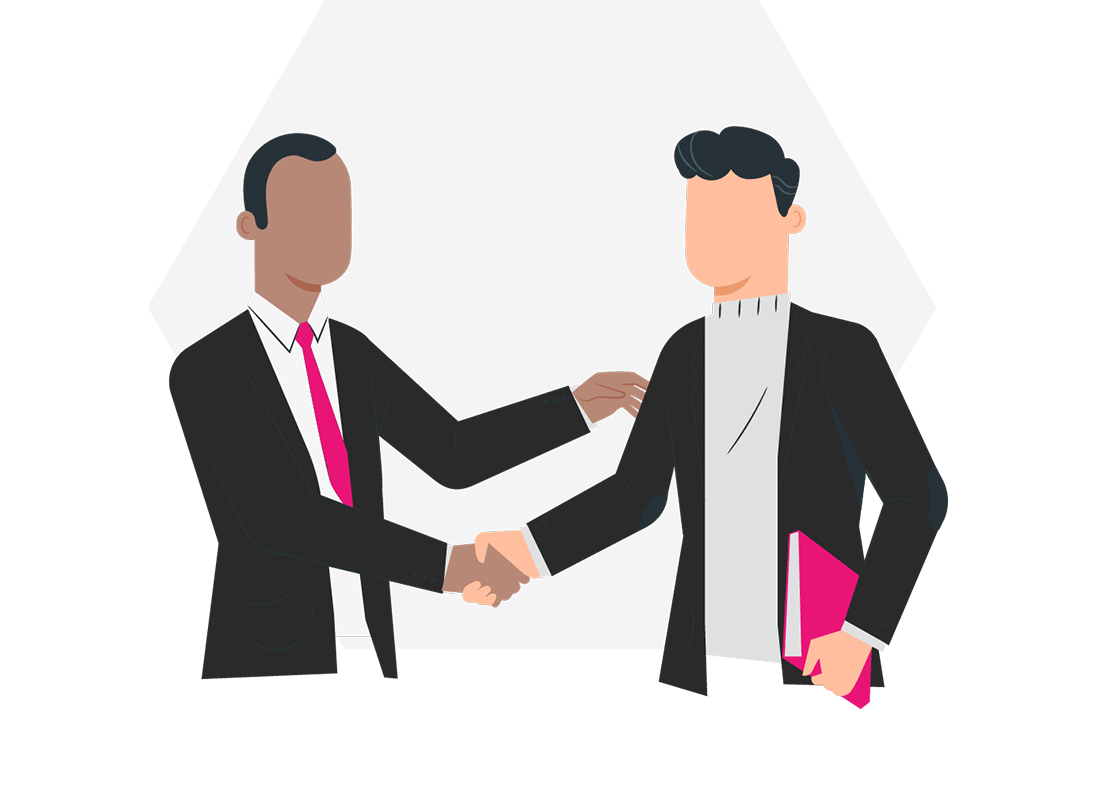 Ask for Legal Advice anytime
Send your legal concern from within your JuanTax account.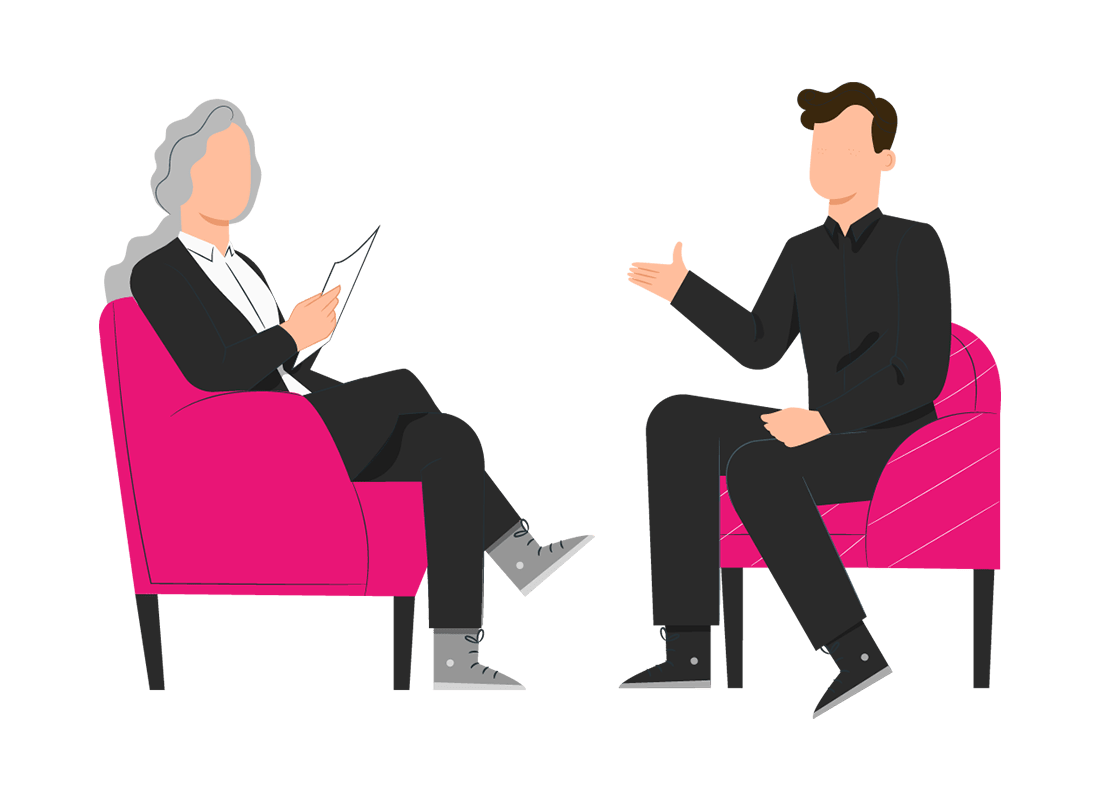 Unlimited Consultations for 30 days
Enjoy 30 days of unlimited legal consultations with lawyers who are experts in your legal concern.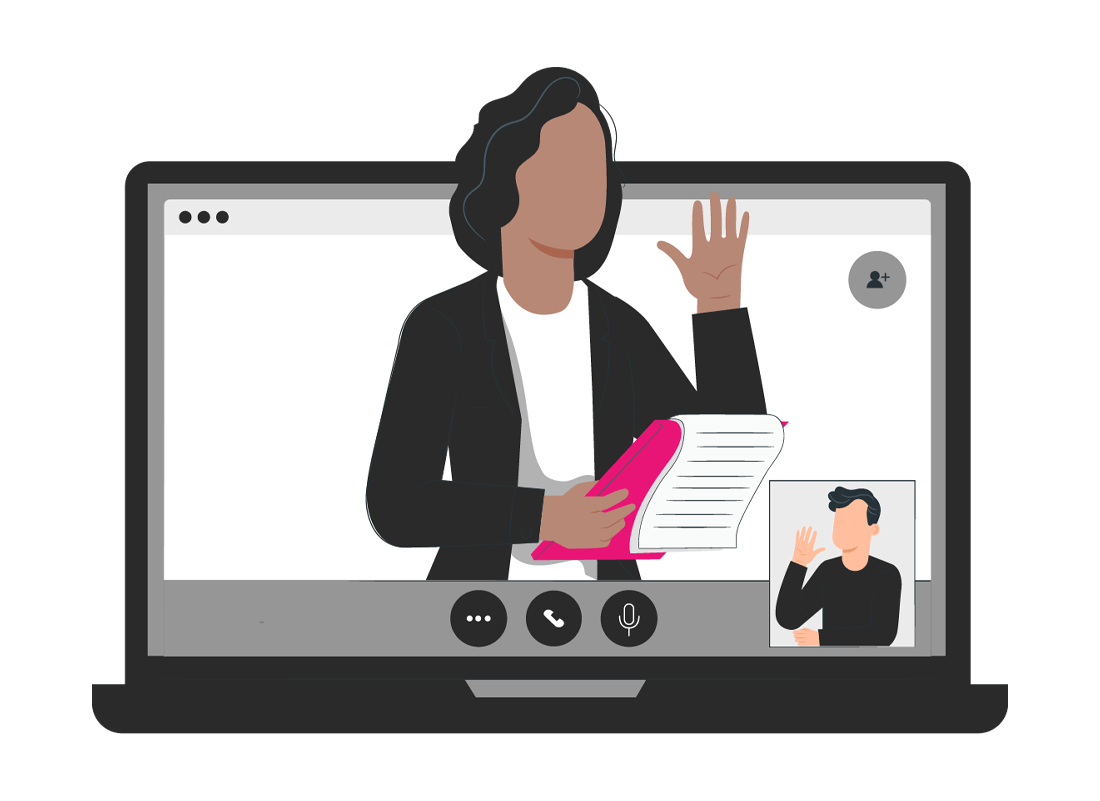 Covers all Legal Issues
Consult regarding any legal issue your organization may encounter.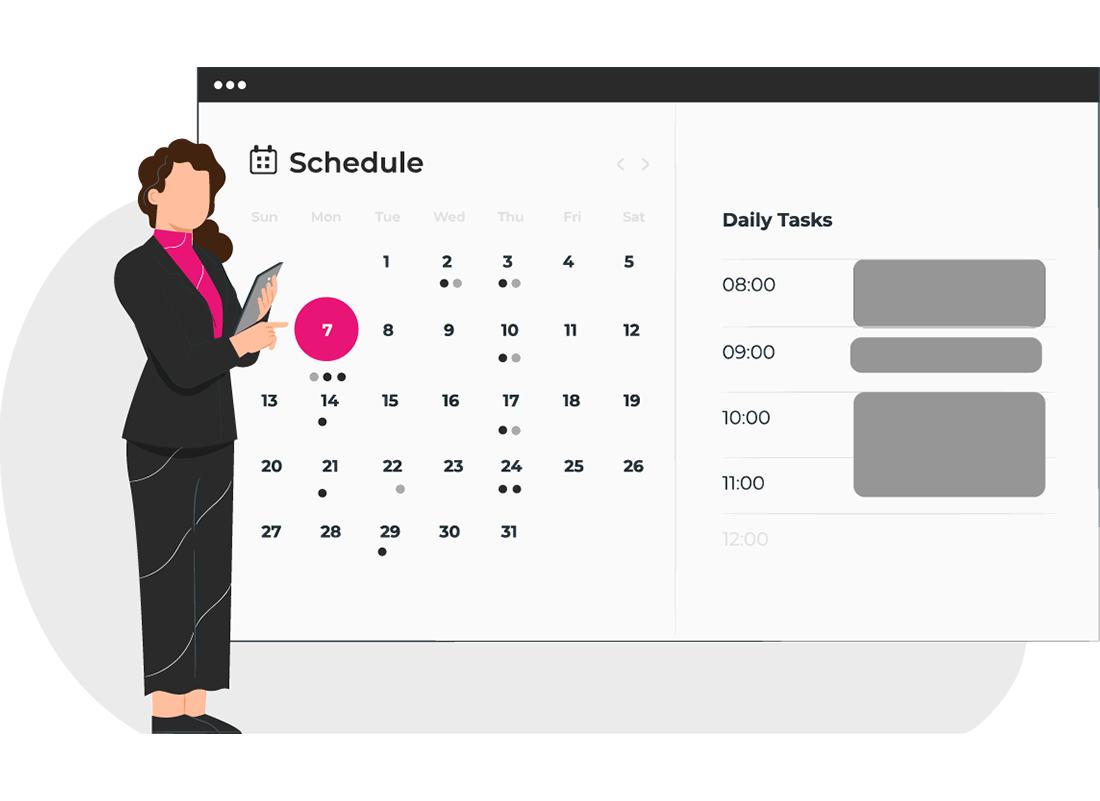 Fast Response
An attorney will contact you 2-3 days after you sent your query.
Have your questions answered. Get started with JuanTax now.
Offer your expertise.
Become a JuanTax Partner now