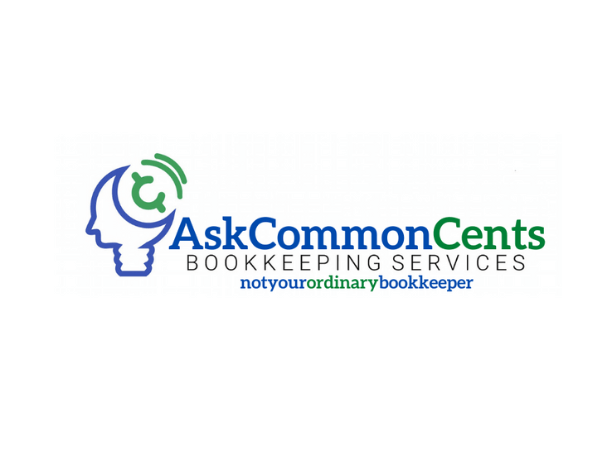 Room 305 1957B Bucandala 4 Imus City Cavite
Ask Common Cents Bookkeeping Services has been in accounting and tax practice since 2019. We believe that imparting knowledge is the best means of serving people. Thus, our goal is to help business owners, freelancers, and professionals by providing exceptional services and conveying precise information about accounting, bookkeeping, and tax compliance.
VISION
Our vision is to be part of MSMEs' growth by providing services with integrity and professional competence while imparting knowledge about tax compliance to different taxpayers.
MISSION
Ask Common Cents Bookkeeping Services seeks to provide quality bookkeeping and tax compliance services by ensuring fair tax compliance, being efficient with in-house accounting, and legally saving tax for the growth of businesses and benefits of the stakeholders.
Type of business sizes we cater
Below 3M in annual Gross Sales
P3M – P10M annual Gross Sales
Services Offered
•

Accounting

•

Bookkeeping

•

Taxation

•

Business Registration
Industry Expertise
•

Manufacturing

•

Construction

•

Wholesale and Retail Trade

•

Transport, Storage, and Communication

•

Financial Services

•

Real Estate

•

Rental Services

•

Professional Services

•

Other Community, Social, and Personal Services
Regions Served
NCR
Region IV A – CALABARZON
Taxpayer Categories Served
Individual Non-VAT
Individual VAT