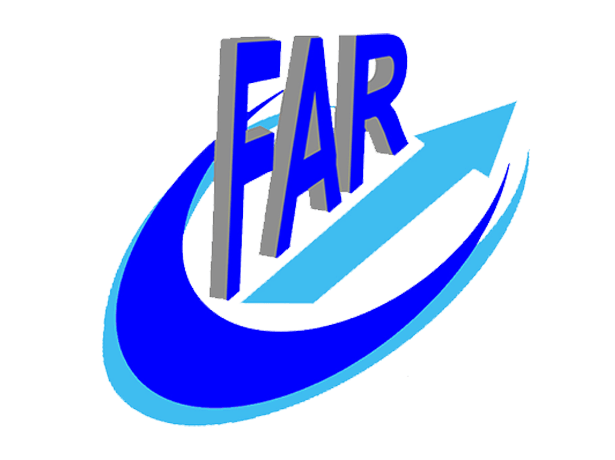 farmanagementconsultancy@gmail.com
4f ATC Bldg. Luna-Velez Street, Cagayan de Oro City
Cagayan de Oro City
Makati City
FAR Management Consultancy & Acctg. Office
FAR Management Consultancy and Accounting Office is an accounting firm duly registered with the Department of Trade and Industry who caters to financial auditing, management consultancy, and other related professional services needed by a client.
Our primary goal is to provide every client with the benefits and enjoyment of a quality assurance audit, a well-planned managed business practice, and higher corporate business and social responsibility.
Our staff is trained properly by our office to be able to render the necessary services satisfactorily and have competence and integrity in performing their assigned task or job. They are also a licensed Certified Public Accountant having competence in the analytical approach and process in the technical subject matter under consideration. They act with integrity and objectivity and be independent in a mental attitude.
Type of business sizes we cater
Below 3M in annual Gross Sales
P3M – P10M annual Gross Sales
P10M – P50M annual Gross Sales
Above P50M in annual Gross Sales
Services Offered
•

Accounting

•

Bookkeeping

•

Taxation

•

Auditing

•

Finance Management

•

Consulting

•

Business Registration
Industry Expertise
•

Wholesale and Retail Trade

•

Hotels and Restaurants

•

Financial Services

•

Real Estate

•

Rental Services

•

IT & Software

•

Private Education/Schools

•

Professional Services

•

Health and Social Work

•

Other Community, Social, and Personal Services

•

Cooperative

•

Non-profit
Regions Served
NCR
Region III – Central Luzon
Region X – Northern Mindanao
Taxpayer Categories Served
Individual Non-VAT
Individual VAT
Non-Individual Non-VAT
Non-Individual VAT