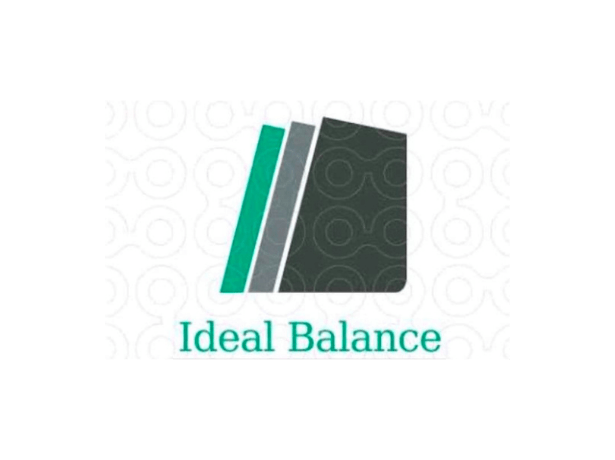 idealbalance2607@yahoo.com
3609 P. Cortez St. Pinagkaisahan Makati City
Ideal Balance Accounting and Taxation Services
We provide services such as Bookkeeping, Accounting, Tax Compliance, Year-End Audit, New Business Registration.
Accountant and Bookkeeper is a nationwide virtual accounting firm merging the convenience of technology with proactive support from a team of accounting professionals. We will ensure to support your business in every stage of financial cycle.
We provide personalized and dedicated accounting services for small to medium business owners at an affordable price.
Type of business sizes we cater
Below 3M in annual Gross Sales
P3M – P10M annual Gross Sales
P10M – P50M annual Gross Sales
Services Offered
•

Accounting

•

Bookkeeping

•

Taxation

•

Auditing

•

Business Registration
Industry Expertise
•

Electricity, Gas, and Water

•

Wholesale and Retail Trade

•

Transport, Storage, and Communication

•

Health and Social Work
Taxpayer Categories Served
Individual Non-VAT
Individual VAT
Non-Individual VAT
Non-Individual Non-VAT