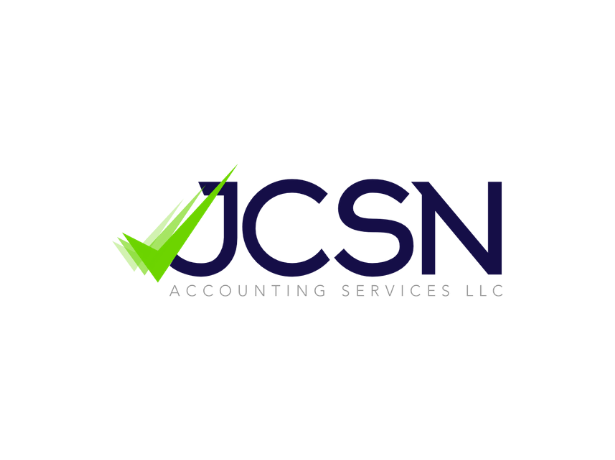 Unit 2B JHL Plaza Building Magdalena St. corner President's Ave, BF Homes, Parañaque 17205
1592 Tuscan Springs Ave Chula Vista, CA 91913 P.O. BOX 212553 Chula Vista, CA 91921

1905 Greeley Mall Greeley, CO 80631
JCSN Accounting Services, LLC
JCSN Accounting Services was established and founded in 2009 in Manila, Philippines. Manned and operated by highly screened professionals with collective experience in the industry of over 50 years and counting. We utilize the most advanced system to provide efficient accounting/bookkeeping outsourced services to small and medium enterprise clients with pin-point accuracy.
We promote client peace of mind. Allowing you to focus on your business preservation and growth. Our topnotch administrative support exceeds the unique business environment in the Philippines and in the United States specifically in Colorado and California (Los Angeles and San Diego). Our aim is to serve you with a fully reliable cost-effective strategies with the highest level of integrity.
JCSN Accounting Services cares for your business as much as we care for ours. Your success is our number one priority, and a testimony to our storm-tested services!
Type of business sizes we cater
Below 3M in annual Gross Sales
P3M – P10M annual Gross Sales
P10M – P50M annual Gross Sales
Above P50M in annual Gross Sales
Services Offered
•

Accounting

•

Bookkeeping

•

Taxation

•

Auditing

•

Consulting

•

Business Registration

•

Payroll Processing
Industry Expertise
•

Agriculture

•

Fishing

•

BPO

•

Manufacturing

•

Electricity, Gas, and Water

•

Construction

•

Wholesale and Retail Trade

•

Hotels and Restaurants

•

Transport, Storage, and Communication

•

Financial Services

•

Real Estate

•

Rental Services

•

IT & Software

•

Private Education/Schools

•

Professional Services

•

Health and Social Work

•

Other Community, Social, and Personal Services

•

Non-profit
Regions Served
NCR
Region III – Central Luzon
Region IV A – CALABARZON
Taxpayer Categories Served
Individual Non-VAT
Individual VAT
Non-Individual VAT
Non-Individual Non-VAT