Money is a fascinating and complex topic that has been viewed in various ways throughout history. While some consider it the ultimate goal in life, for others, it is a means to an end. Whatever your perspective, it is essential to remember that money can be a powerful tool to help you achieve your life goals, and it's important to celebrate the small wins along the way.
It's easy to get caught up in the pursuit of wealth and forget about the things that truly matter. However, by celebrating small financial victories, you can stay motivated and track your progress towards your larger financial goals. Whether it's paying off a credit card, starting an emergency fund, or investing in your retirement account, each achievement deserves to be recognized.
Importance of celebrating small wins
Celebrating small wins is important because it can have a positive impact on your motivation, well-being, and overall success. Here are a few reasons why:
Boosts motivation:

Celebrating small victories fosters motivation and momentum. When you succeed in a tiny task, it can make you feel good about yourself and motivate you to carry on.

Improves well-being:

Acknowledging small successes might make you feel happy and will make you stay motivated.  It might be simple to become stuck in the difficulties you encounter, but acknowledging your triumphs, no matter how modest, can help you keep a more positive view.

Encourages progress:

Over time, small victories might add up to big advancements. Recognizing these minor victories can keep you on track and encourage you to keep working toward your short and long-term objectives.

Increases confidence:

You can boost your self-confidence by celebrating your small wins. This may result in greater confidence in oneself and a readiness to take on new challenges.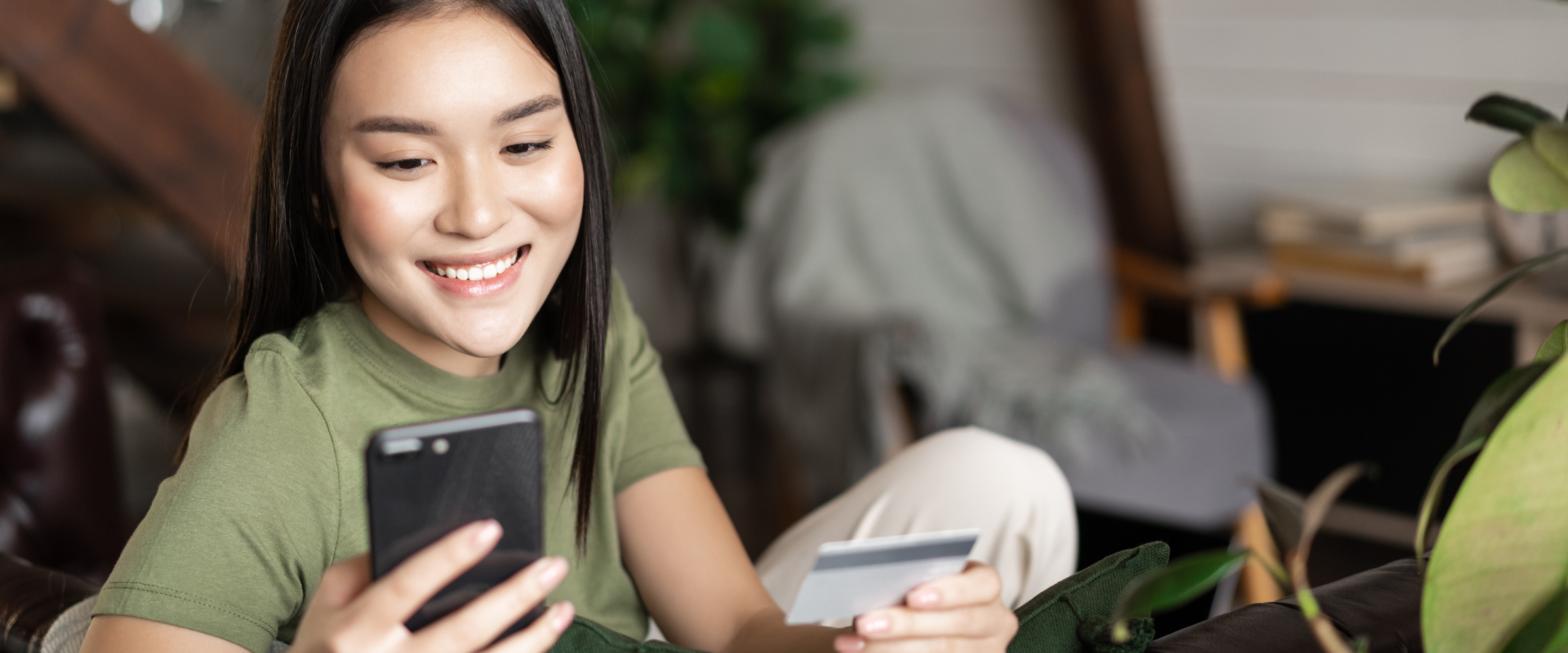 Building a positive relationship with money
Building a positive relationship with money plays a pivotal part in shaping one's well-being. It can help you achieve your goals, like building financial security and being able to afford the things you want in life. The way you feel about money may have been shaped by your childhood experiences, or it may be reflecting an internalized value system that you learned from others. 
Either way, it is important to acknowledge how this relationship has affected you and begin to build a positive one in its place.There are a lot of things that can get in the way of building a positive relationship with money. Money can be scary, confusing, and intimidating. It is also easy to feel like you don't have enough of it and that you will never be able to afford all the things you want.
To build this positive relationship, it is important that you celebrate small wins along the way. These small wins are evidence that you are on the right track and can help keep you motivated when times get tough. Here are some ways to build a positive relationship with money:
     1. Understand your beliefs and attitudes towards money: Spend some time considering your attitudes and views towards money. Your lifestyle, experiences, or culture may have influenced these. You can strive to change any unfavorable thoughts or attitudes by recognizing them in a long term perspective. 
     2. Create a budget: You can better understand your income and expenses by making a budget. You will feel more in charge of your finances and will be able to make wiser financial decisions as a result.
     3. Set financial goals: Establishing financial goals might help you stay motivated by giving you a target to strive for. It is crucial to make these objectives achievable and practical.
     4. Develop good money habits: You may improve your relationship with money by forming sound financial practices like regular saving and staying out of debt. Small steps in developing your financial habits will be meaningful work.
     5. Educate yourself: Spending money is a big deal. You need to be careful about what you spend and how much you spend, but also about whether or not you're spending the right way. So, learn how to handle your money and personal finances. You will be better able to manage your money and feel more confident as a result of this.
     6. Practice gratitude: You should appreciate what you have and escape the trap of always desiring more by cultivating thankfulness. This can relieve your financial stress and make you feel more happy with your current financial status.
By doing these things, you can feel more in control of your finances and achieve greater financial stability and security.
How to set realistic financial goals
For financial success and to avoid disappointment or discouragement, setting clear financial goals is vital. The following actions can be taken to set realistic financial goals:
Identify your priorities:

Determine your financial priorities first. What are the most crucial goals you wish to accomplish with your finances? This may entail paying off debt, setting aside money for retirement, or making a purchase.

Be specific:

Once you have determined your priorities, be explicit about the outcomes you intend to attain. If you want to save 50,000 pesos for a down payment on a house, for instance, instead of just having a general aim of "saving money," specify it as your specific objective.

Make your goals measurable:

By making your goals measurable, you will have a clear idea of what you need to do to achieve them, and you will be able to celebrate your progress along the way.

Set a realistic timeline:

Setting a realistic time frame for achieving your financial goals is essential. If you set an overly ambitious objective and are unable to accomplish it, you potentially lose motivation. So, create a realistic but demanding timeline based on your income and spending. 

Break down large goals into smaller ones:

It is useful to divide huge goals into smaller ones in order to make them more manageable and reachable.

Review and adjust your goals regularly:

Finally, remember to frequently examine and revise your goals either big goals or small goals. You might need to modify your timeframe or goals when your financial condition shifts.
By following these tips, you can set realistic financial goals that are achievable and help you achieve financial success.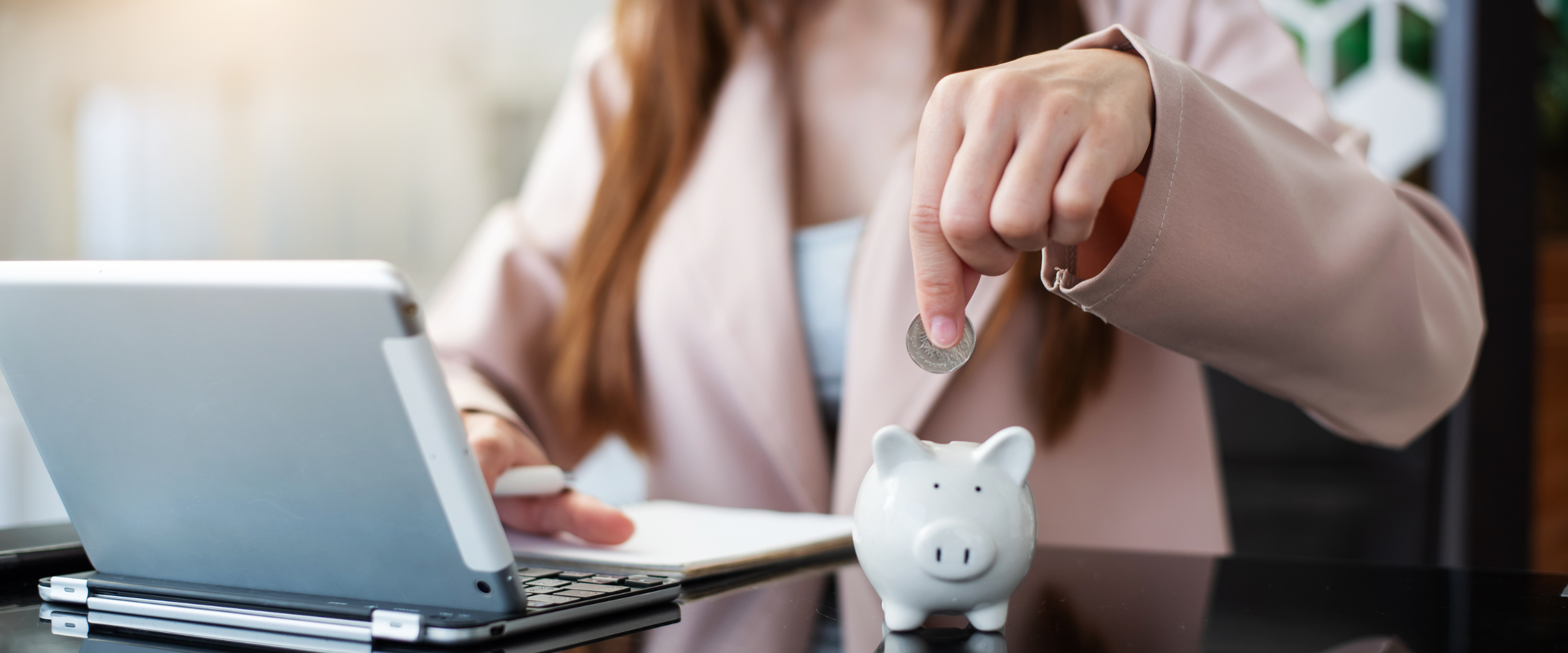 Understanding the value of money
The value of money is subjective and varies from person to person. What something is worth to someone depends on their individual needs, wants, and circumstances.
To understand the value of money, first, it is important to consider your personal preferences on where you are spending most of your money.
Second, you should also consider the economic conditions that will have a great impact in knowing where you should spend more your money that may help you to understand more the value of money.
And lastly, by considering the purchasing power it is because in knowing the amount of goods and services that you may rendered can help you to carefully think what you should prioritize, such as your needs or wants. 
Considering all these factors can help you to understand the value of money and to carefully think about where you should spend your money.
Every penny is worth it since earning it takes time and effort. The worth of money can vary depending on your individual circumstances and priorities. For someone who is struggling to make ends meet may place a higher value on a smaller amount of money that can help them pay their bills or provide basic necessities like food and shelter. 
On the other hand, someone who is financially secure may place more value on money that can be invested or saved for long-term financial goals, such as retirement or purchasing a home. So, it is really essential that you understand the value of money and what it is worth to you because, through understanding the value of money, you can critically think about where and when you should spend your money. 
Understanding the value of money helps you make informed financial decisions in the long run. You may choose better ways to spend, save, and invest your money by taking into account variables like inflation, opportunity cost, and budgeting. 
Moreover,your quality of life can be increased by understanding the worth of money and it can boost motivation to spend carefully in the long term perspective. You may increase your sense of financial stability and peace of mind by prioritizing your spending and making investments in the things that matter to us.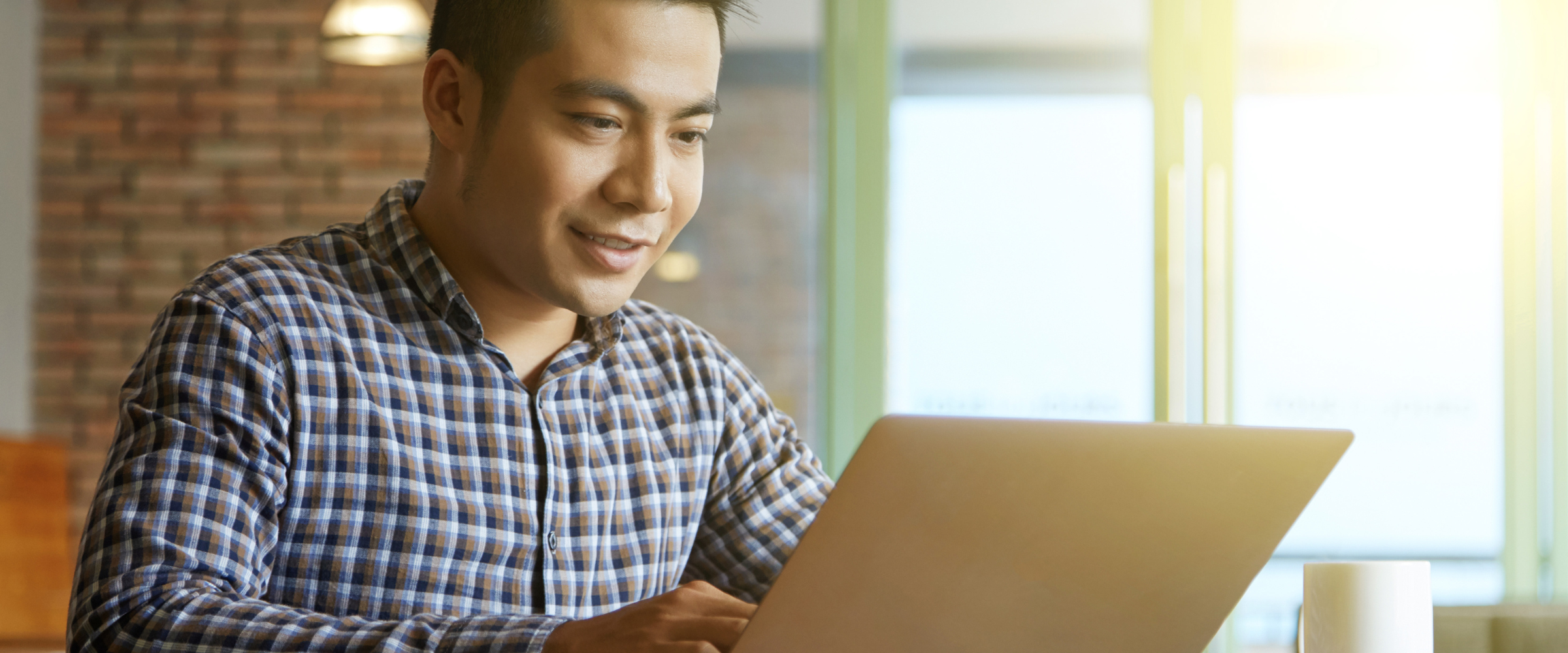 Final thoughts
Overall, no matter how small wins they may seem, small wins are an essential component of achieving financial success and have to be celebrated. You may increase your self-esteem, maintain your motivation, and live life to the fullest by recognizing and enjoying your financial successes. 
Also, celebrating small wins is an important aspect of enjoying life. It can help you stay motivated, and appreciate the progress you have made. In your fast-paced world, it is easy to get caught up in the pursuit of big goals and forget to celebrate the small milestones along the way. Incorporating a habit of celebrating small wins into your life can lead to greater happiness and fulfillment. 
Remember that life is about celebrating small wins, rather than waiting for a big win. If you can focus on the little things, like how good it feels to get out of bed in the morning, or how much you love your family, then life will feel full and rich. 
Are you tired of manually keeping track of your transactions? 
If your finances come from running a business, then bookkeeping can be a major headache. However, you don't have to suffer any longer! It's time to streamline your accounting process and make bookkeeping a breeze with JuanTax.
Keeping track of your business transactions through bookkeeping is essential for financial success. With JuanTax, you can easily manage your bookkeeping and stay on top of your finances. Plus, with our user-friendly interface, you don't need to be a financial expert to use it.
So, what are you waiting for? Join the thousands of businesses who are already using JuanTax for their bookkeeping needs. Say goodbye to the headache of manual bookkeeping and hello to a streamlined accounting process. Take action today and sign up for JuanTax today!