San Diego – Top accounting leaders and game changers gathered for the 2019 Xerocon. Xerocon, a cloud based accounting platform for small to medium enterprises is disrupting the market through tech-driven innovations.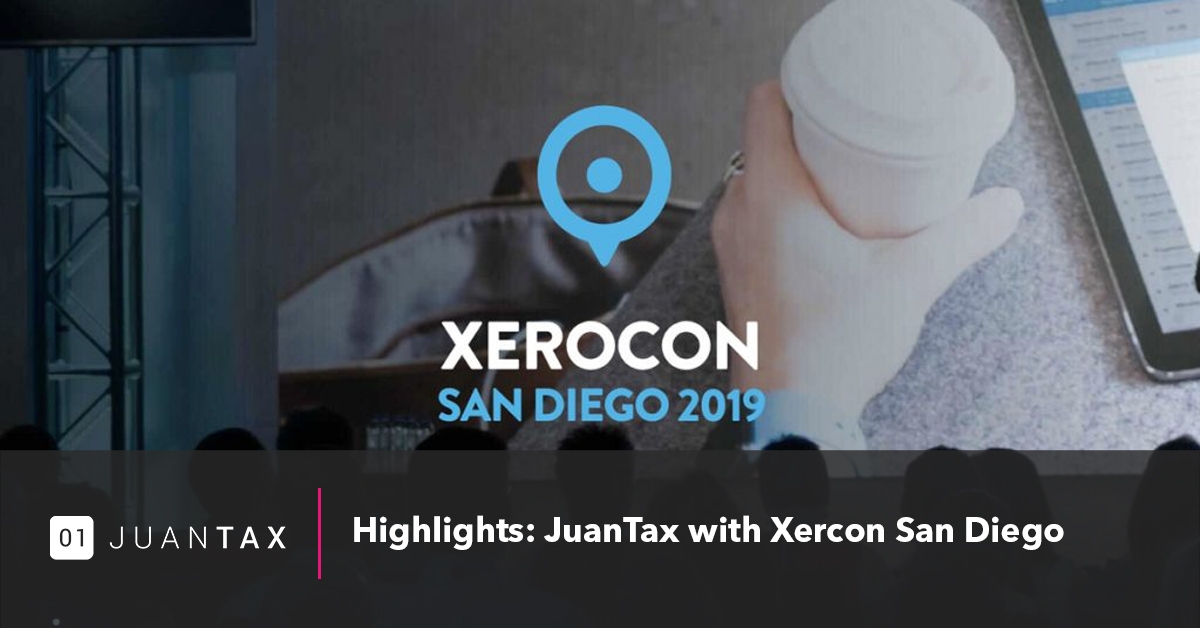 Adapting to Xerocon's Best Practices
Various thought leaders and awarded keynote speakers shared their expertise during the 2-day convention. Steve Vamos, CEO of Xero emphasized that changing one's mindset is the key to growing one's business. Now in the connected age, one has the ability to care, connect, and enable change through experimenting, and diving down the grass roots to identify new opportunities and points of learning. Through Xero, his mission is to "rewire the world of small businesses, making it seamless, simpler, and smarter."
Putting the wide scope of Vamos through a lens is Shawn Kanungo, a disruptive strategist focused on applying exponential technologies and new business models to mature businesses. He even shared that based from the website www.willrobotstakemyjob.com, 94% of accountants will be replaced by AI and robots. That's why he closely works with organizations to guide them onto their transition to the digital age. One of the things that he tells them is to Drop your tools. This means you have to change whatever apps you've been using for the longest time. Start doing your own research. Start learning new tools. Whatever you've been using may not be applicable in this day and age. An example is using checks to make payments. There are a lot of payment options electronically being given to consumers. Another example is the spreadsheets. A lot of time are saved using apps such as Xero and its reporting add ons.
He also discussed that we should seek exponential growth which is attainable through merging current processes with new innovations. Xero in all its beauty addresses this concern because it is not only a product, it is a platform, and an ecosystem. It does not only aid accountants, it transcends to each and every type of enterprise.
A shocking revelation by Kanungo "the best companies in the world are the most vulnerable to disruption because the most established organizations get really nostalgic with existing business models and processes that it becomes a very difficult pivoted move to adapt to environment changes." As for him, the best way to move forward is through experimentation with small problems done by small teams. Studying and seeing how that team works will pave a new avenue for innovative ventures. He ends with a call for us to unlearn and drop our tools. The main differentiator of a great business from today and the future will be the exponential mindset that an individual offers through his voice and new tech-driven solutions.
New perspectives for the Emerging Market
Through these innovations, the Philippines does not fall behind as Marvin Galang, President of JuanTax in the Philippines and Founder of Double Rule in the United States, served as a delegate. The innovative accountant says, "Technology can only be effective if it helps our accountants perform their tasks more efficiently. In the case of JuanTax, doing taxes in our country has not only become easier, but it has also improved tax administration for our government. This is our own little way of serving the Filipino people." His vision is to uplift the accountancy profession, and to innovate with technology for the common good.
The call for developments, unlearning, and banking on one's voice as the most disruptive technology is the most resounding idea to make strategic business decisions. The Philippines as an emerging market has a great potential to apply these innovations to serve a greater purpose of making life seamless.
The People in Xerocon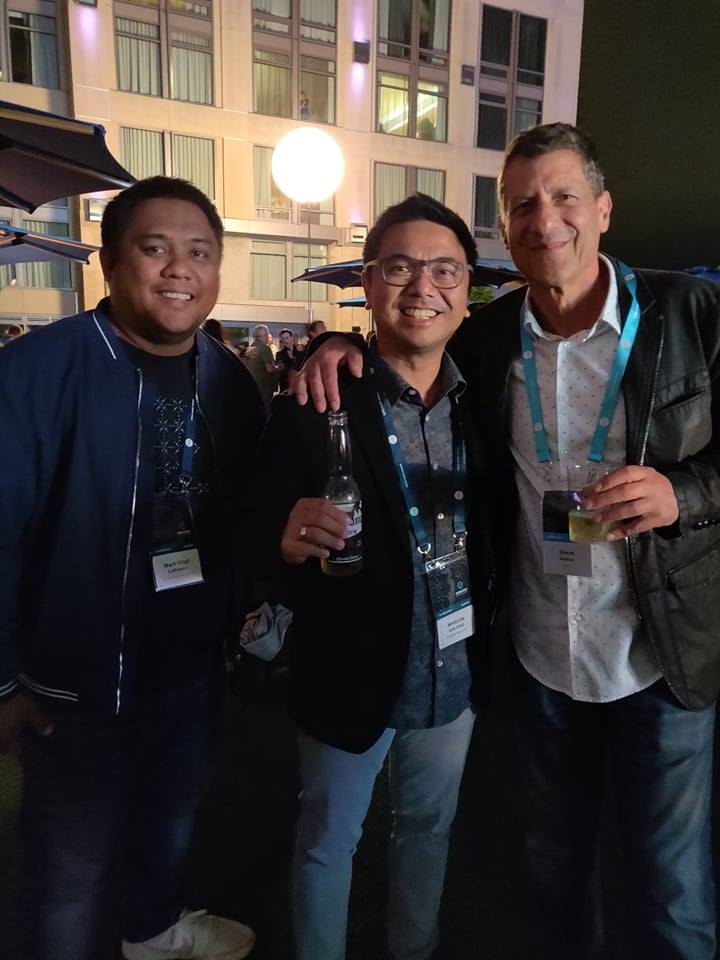 From L – R: Marc Lofranco, President of CBOS; Marvin Galang; Steve Vamos, CEO of Xero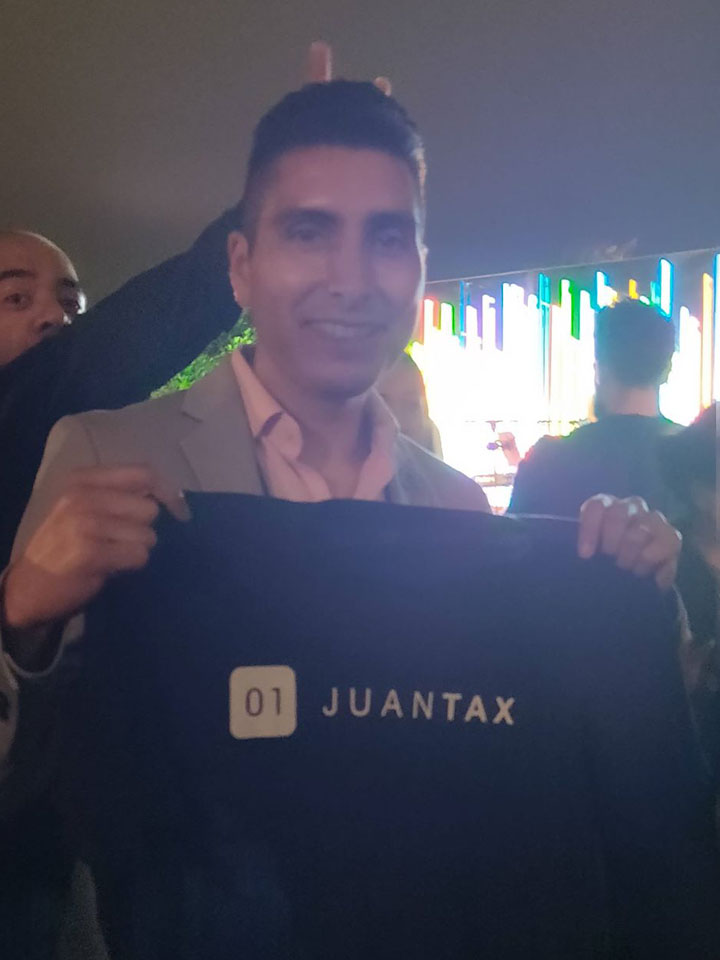 Arthur Garcia, President of ATAX Franchise, USA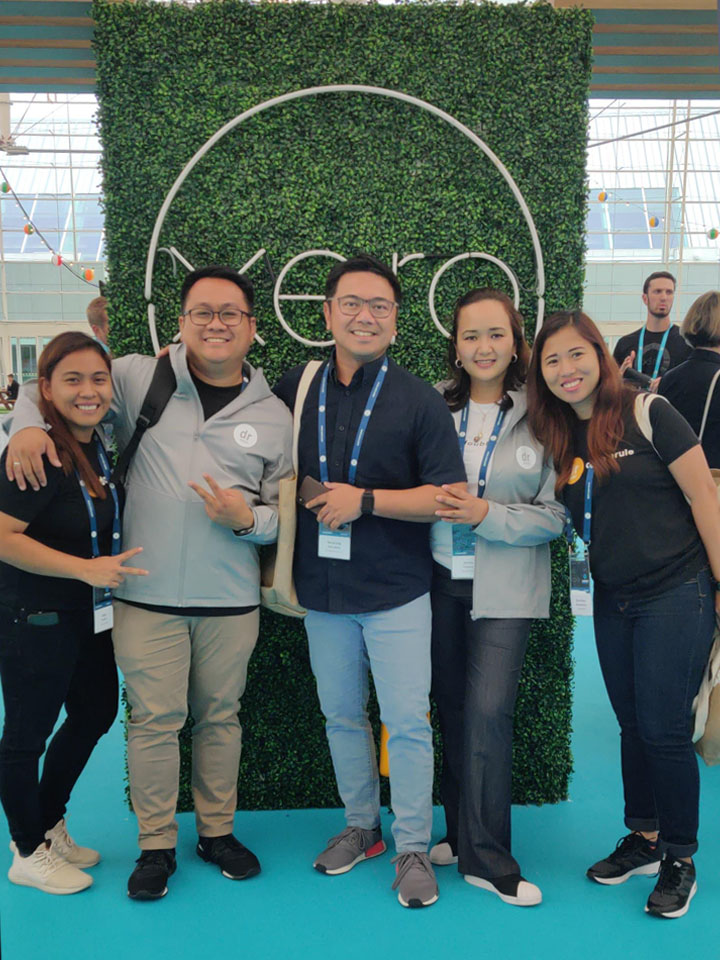 From L – R: Kate Festin, Alan Herrera, Marvin Galang, Jenny Galang, Gretchen Buenavista