One of the worst pain points that most of our users are experiencing is the hassle of manual data entry within source documents. It's painful in a sense that results at times gets compromised due to errors. Thus, keeping filers panicking as they submit tax reports to the BIR.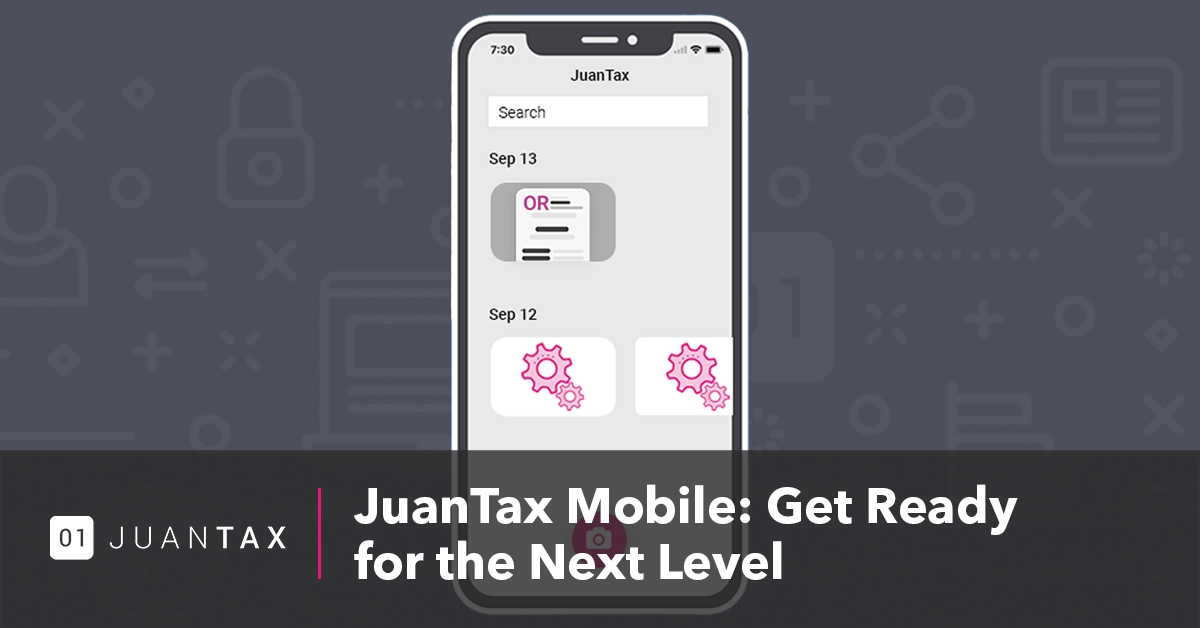 We believe that having a web version isn't enough to fulfill our aim of making tax filing simple for everyone. What we wanted is a seamless and automated tax filing experience where you'll never have to enter transactions one by one and instead be able to record it on-the-go. Which is why we're ecstatic to announce that by the 26th of September, we will be releasing a mobile version of JuanTax!
Introducing JuanTax Mobile
JuanTax mobile app is designed to pick up the details of tax documents such as invoices and bills using OCR (Optical Character Recognition) and store it within the Transactions Module, which is one of the newest menus available within our new and improved JuanTax dashboard. Once captured, it can be readily applied to any forms related by that transaction. For example: After taking an image of a purchase transaction with withholding and VAT, once it goes to the Transactions module you'll be able to see the transaction within the sections of your Expanded Withholding, VAT and your Income Tax Return automatically.
With JuanTax mobile app, there's no need for you to enter your transactions after generating a report since it does receipt scanning which turns your document into digitized data. You can also still be able to enter transactions directly within the app, in case you've missed something.
Your On-the-Go Tax Buddy
Never miss a step in filing your tax returns, as you'll always be updated with the upcoming tax deadlines with our on-the-go notification that will appear straight from your device!
Numbers are Synced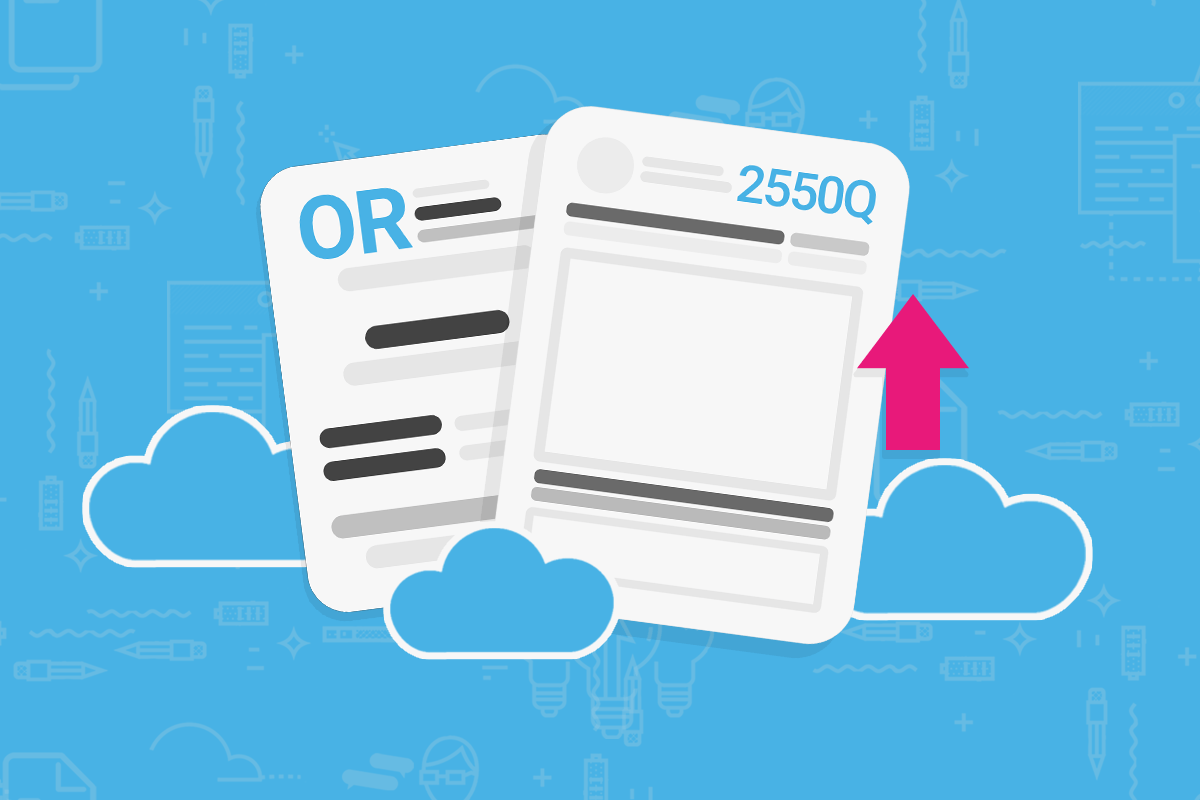 Images of receipts as well as amounts would not only be available within the mobile version but would also be pushed automatically within the web version of your JuanTax account as well. Making it easier for you to create tax reports.
We're Just One Chat Away
Need assistance in filing your tax returns? No sweat, for we got you covered!
Our JuanTax app also has a Chat feature, which lets you chat with us anytime and anywhere using your mobile phone.
JuanTax is a Philippine-based cloud tax software that helps businesses in achieving compliance with the Bureau of Internal Revenue (BIR) when it comes to transactional taxes including VAT, Percentage Tax and Expanded Withholding Tax.
Stay tuned for more updates as we'll keep you posted about our new mobile app. In the meantime, be able to generate and file your taxes using JuanTax by visiting our website at https://juan.tax/ and Sign Up for a free trial.