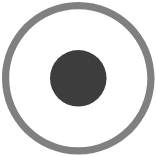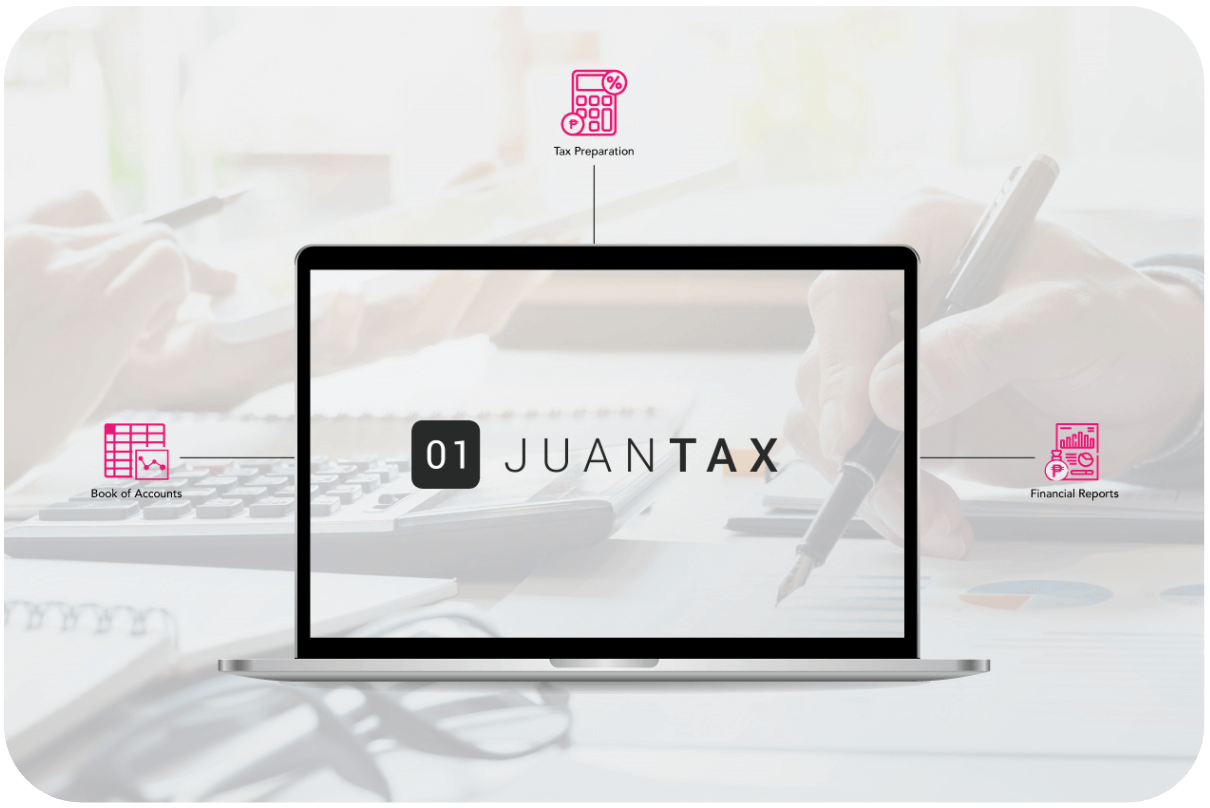 In May, the JuanTax platform was established along with Xero integrated tax filing. 
With continuous innovation and the advancement of digital technology, a standalone version of JuanTax was introduced to the public in September which automates tax preparation, book of accounts, and financial reports.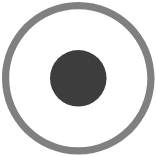 In September, JuanTax started to release VAT and Withholding tax forms and unveiled a mobile application for OCR scanning.
Bookkeeping modules on transactions and books of accounts were also launched in October of the same year.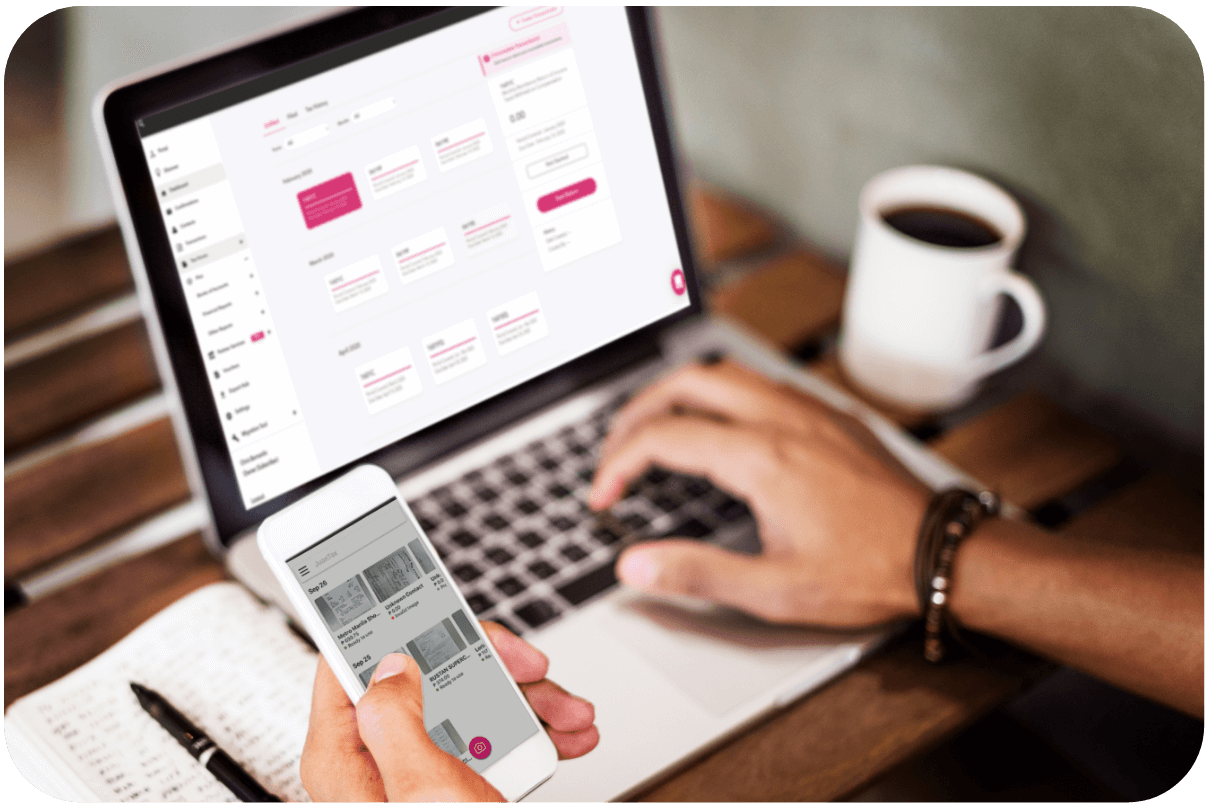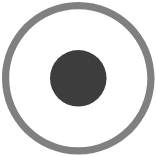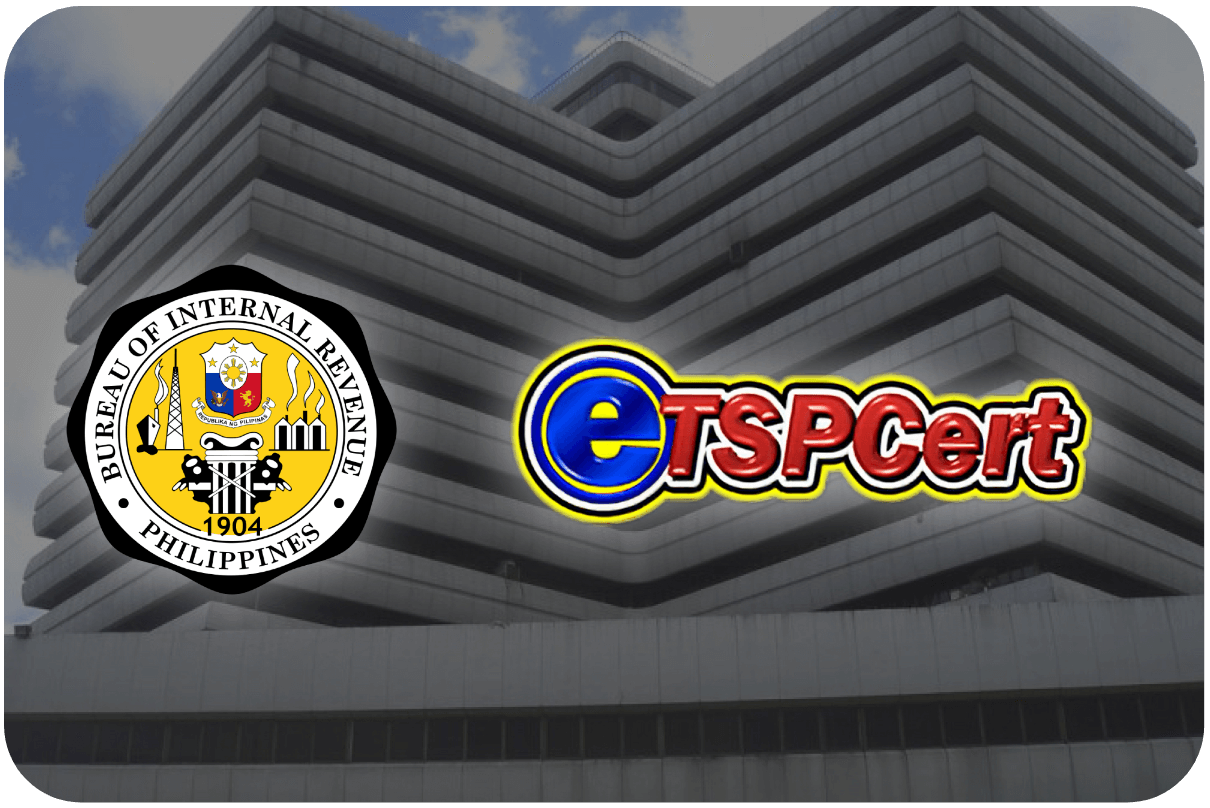 JuanTax became the first BIR-Accredited Tax Solution Provider under Electronic Tax System Provider Program (eTSP) in the Philippines. This encouraged JuanTax to release more tax forms such as Income Tax and Payroll forms to provide flexibility and convenience to its users.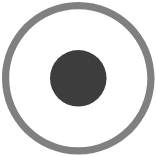 In the first half of 2020, JuanTax launched Fast File as a response to the COVID19 pandemic. It enables Filipino taxpayers to file and pay their returns online with ease and in the safety of their homes. 
During this period, JuanTax also unveiled its e-learning hub dubbed as JuanTax Academy to help users broaden their comprehension of accounting, taxation and other platforms available in JuanTax.
In October 2020, JuanTax had its first online convention entitled "From Purpose to Practice: Why Accounting with Purpose is the New Normal" with the objectives to learn, network, and discover what's next for the accounting industry.
The convention featured well-known speakers including Dr. Yzah Rubaya from the education industry, Jong Merida from the technology industry, Jairus Ferrer from the Business Industry, and guest speaker Bo Sanchez who shared their purpose-driven work with attendees. 22 sponsors participated including USAID, Anti-Red Tape Authority, PICPA, Association of CPAs in Public Practice, PayMaya, and more.