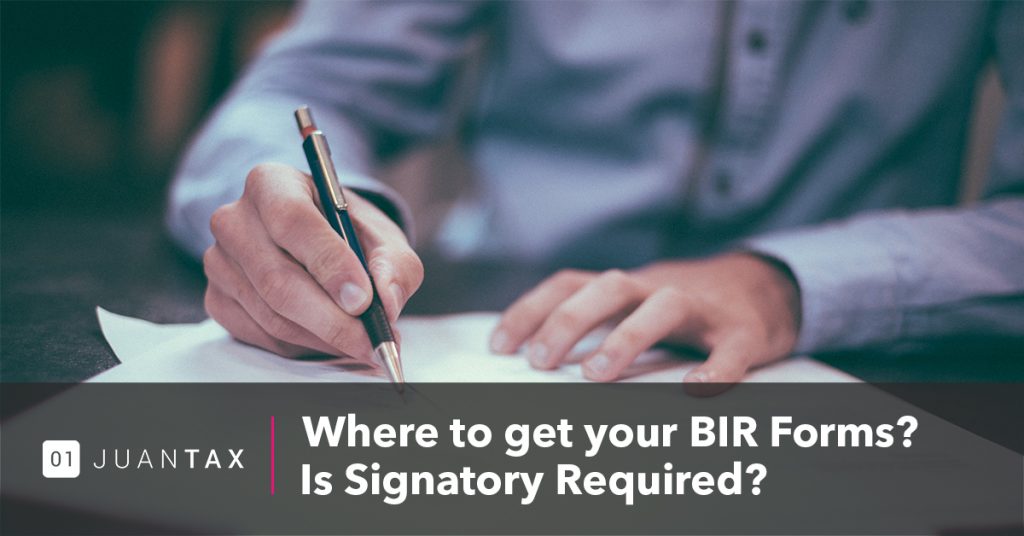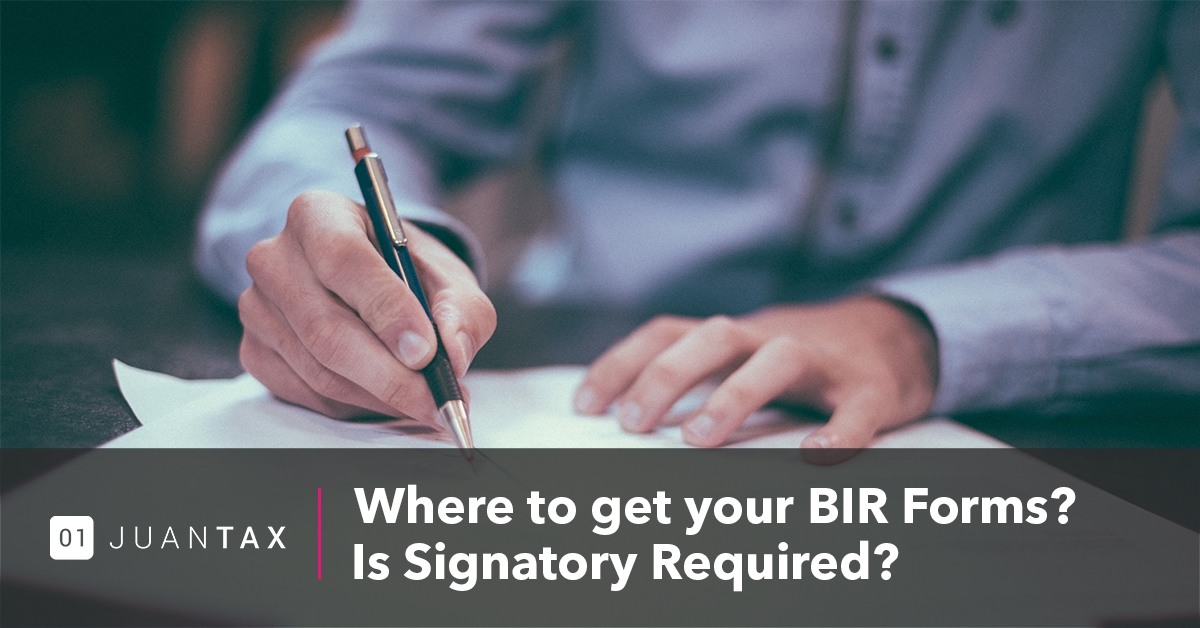 Finding the time to go to your local BIR office is hard, especially since you work all day long. Some even resort to filing a leave of absence just to get it done. That just means you miss a day of work or a day you should've spent resting. But the good news is accomplishing your BIR form is now made possible online! That's right, you don't have to spend hours in the BIR office. You can go there with your requirements already done, downsizing your waiting time.
Here's how you can download your BIR form for Tax Filing:
1. Use eBIR Application. Go to the official BIR website (https://www.bir.gov.ph) and simply download then print out the registration form. Take note that the eBIR application form is only available for microsoft systems and there is no signatory field provided. You can file that directly through the application itself.
After filing up, send it back to your nearest BIR office and wait for confirmation. Print both your form and confirmation then follow the payment instructions.
To accomplish the payment, you should present your filled form and BIR confirmation to your bank along with your signatory for security purposes. Check out this article if you're eligible for eBIR.
2. Utilize the eFPS feature. Another way to get your form online is through the eFPS or the Electronic Filing and Payment System. It is developed and regulated by the Bureau of Internal Revenue to make filing tax returns easier. Go to https://efps.bir.gov.ph to learn the different forms you can file using the eFPS.
You can simply register your email to begin filing your taxes online. Best of all – it's free of charge and you won't even have to leave the comfort of your home.
It's even secured by a state of the art technology provided by SSL (Secure Sockets Layer) and VERISIGN so you can feel at ease with your online transactions. However there are restrictions regarding who can avail eFPS.
3. File using JuanTax. Lastly, you can also take the digital route to file your taxes online. In JuanTax, we streamline the traditional tax filing process. You can simply input, file and pay your taxes in minutes! We have 17 official tax forms and 3 attachments (SLSP, QAPs, SAWT) available. You can scan your official receipts and compile them all in one online account. Just sign up, log in, and do your taxes in just a matter of minutes. It's easy!
The convenience of technology makes dreaded tasks like filing tax returns for you or your business easy and fun. Just remember the importance of your signatory when submitting all your BIR Tax Forms. Contrary to popular belief, signatories are a vital part of the whole tax payment process. Some banks require a signatory for over the counter bank transactions.
But then again, going old school is still cool. Especially if you do have the time and prefer the security of seeing your files handled by government personnel. All forms are readily available in BIR offices nationwide. And if you find yourself with no time to spare, all three of the options above are at your disposal.
Especially JuanTax, where all you need is one account to begin filing your BIR forms and tax returns anywhere! Sign up now at juan.tax to start your journey to a more convenient BIR filing process.
Do you live within the NCR area? You could be qualified for free business registration. Click here to register: https://bit.ly/BizRegBeppo